Cooler weather means more time spent indoors, and the risk of catching the latest cold and flu bugs increases as we are forced into closer contact with others. Time to boost your immune system with homemade smoothies!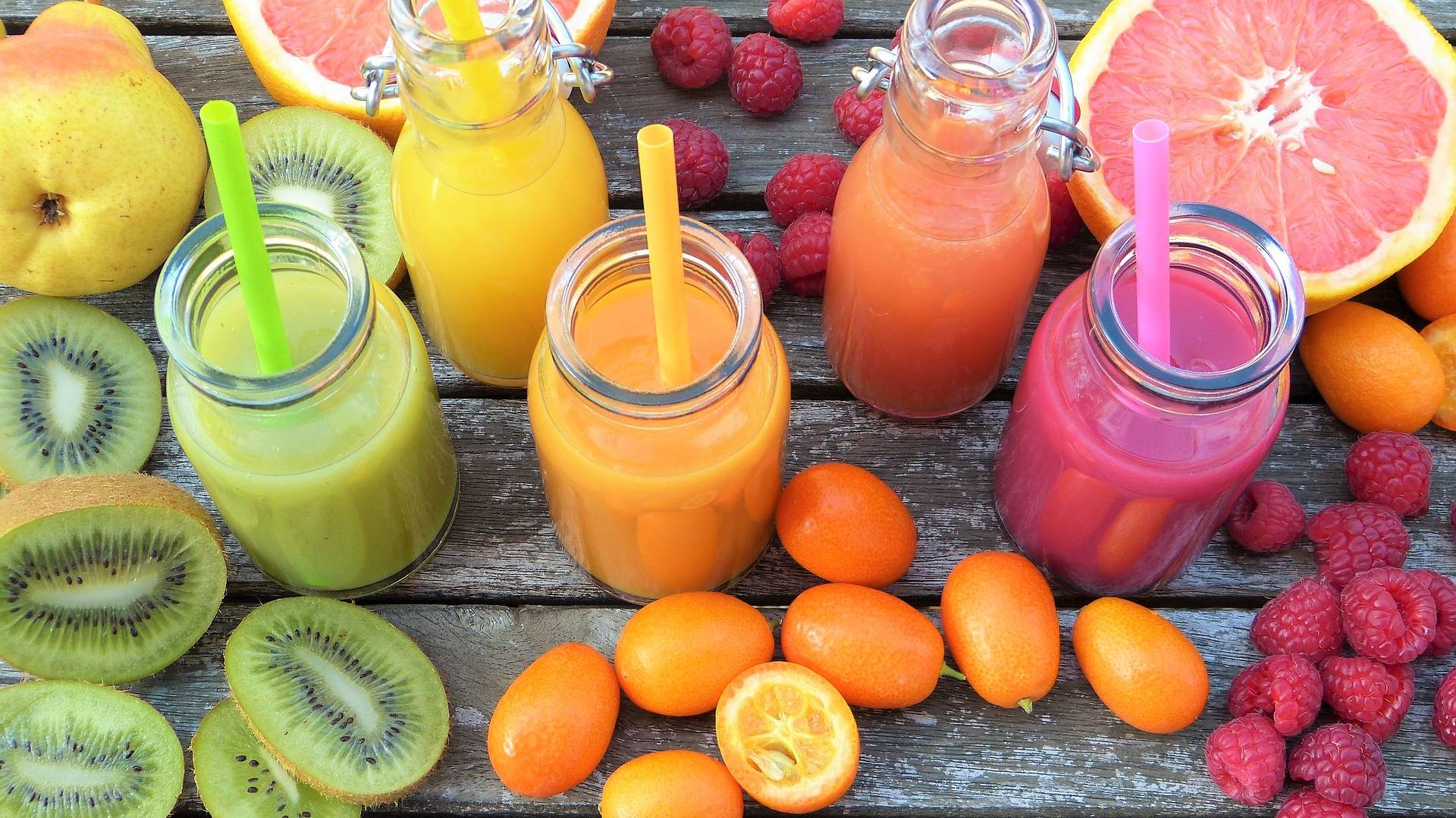 Here are a couple of my favorites from the NutriBullet recipe book, slightly paraphrased. Use your favorite blender/juicer.
Toxin Cleansing Blast
1-2 handfuls rinsed spinach

1 cored pear

1 banana

1 cored apple

1 cup pineapple

water (*fill to max line or desired level after adding solids)
Immune Booster
1-2 handfuls rinsed spring greens

1 banana

1 peeled orange

1 cup pineapple

1 handful blueberries

water*
To create your own, follow these guidelines:
Fill container with 50% leafy greens (spinach, kale, collard greens, spring mix) + 50% fruit (as many as you wish to make up about half of the mix)

Add water or other liquid (coconut milk, apple cider, etc.)

Optional: Add ¼ cup nuts and/or seeds, or "super chargers" like goji or acai berries

Tip: Add yogurt or avocado for a smooth, thicker texture
Enjoy!
By Heidi Drake; All Rights Reserved @2019