Well-regulated levels of inflammation are key to good health. There are many systems in place within the body that regulate inflammation levels. For example, when we undergo acute bouts of intense exercise, we trigger a natural inflammatory response.
However, an immune system under stress can sometimes overproduce inflammatory molecules, which can lead to adverse effects throughout the body. Inflammation in the body can present itself as sore muscles, limited mobility and stiff joints.  
Soreness in the muscles can be caused by a multitude of things including exercise, overuse, sleeping wrong or poor posture. Essential oils can be one effective modality of relieving the inflammation caused by these situations.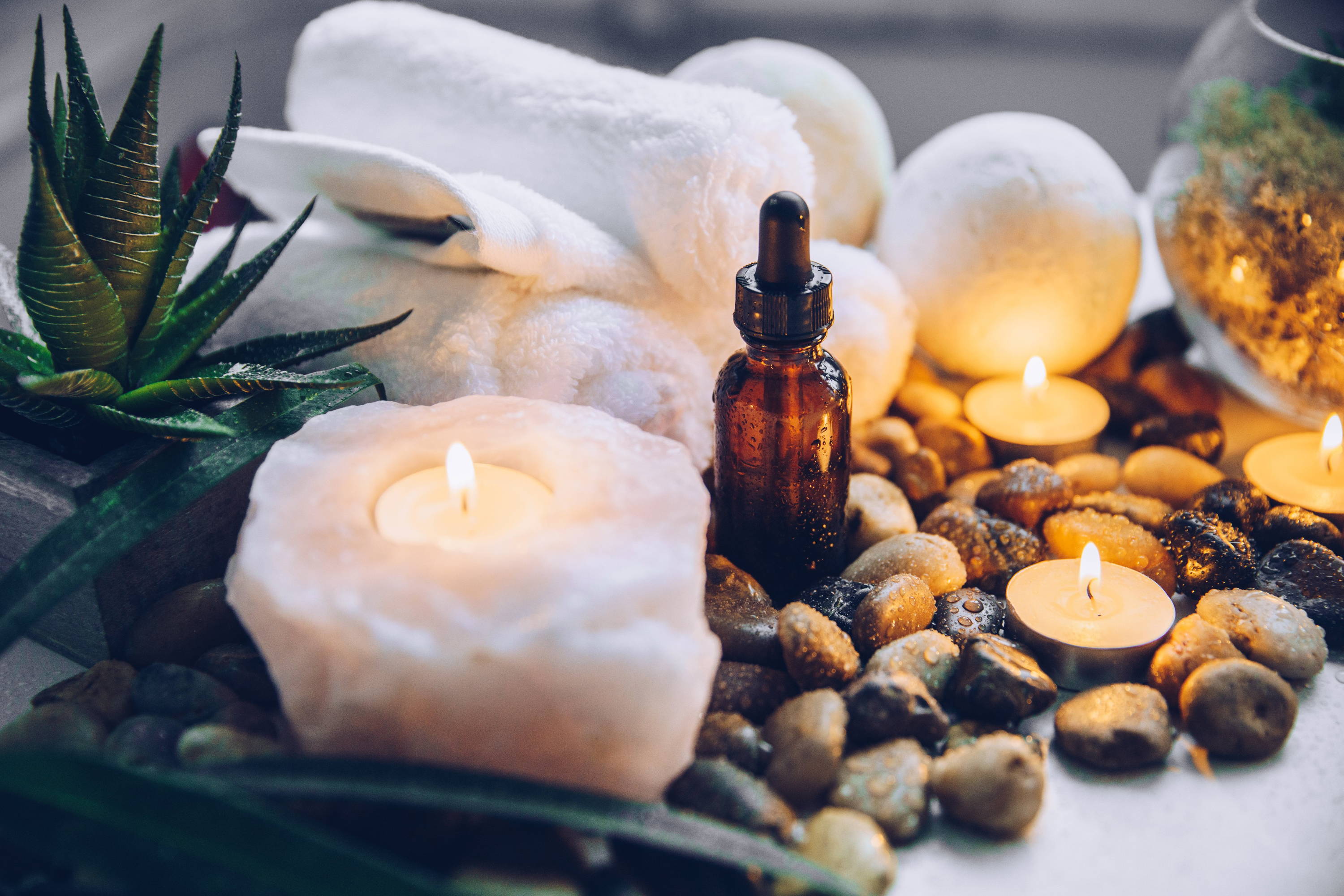 Oregano and Thyme Essential Oil - An article in the June 2015 issue of the Scientific Journal suggests that carvacrol, a main chemical component of both Oregano and Thyme essential oils, may help support the body's normal immune response to inflammatory stressors.
Copaiba Oil - Can be taken orally and shares the same anti-inflammatory properties present in cannabinoid (cannabis).
Boswellia Serrata (Frankincense) Extract - Clinical studies show that this extract promotes muscle and joint function and mobility, and can provide soothing support throughout the entire body.
Doterra's Deep Blue Polyphenol Complex - Great for immediate relief, this blend contains a powerful proprietary combination of polyphenols, extracts of Indian frankincense, turmeric, and ginger. They have been used for thousands of years in Ayurvedic medicine and have been proven to provide soothing relief throughout the entire body.
These are just some of many essential oils that when used on their own or in combination are a safe and effective way to help support healthy levels of inflammation and restore muscle and joint comfort and function.