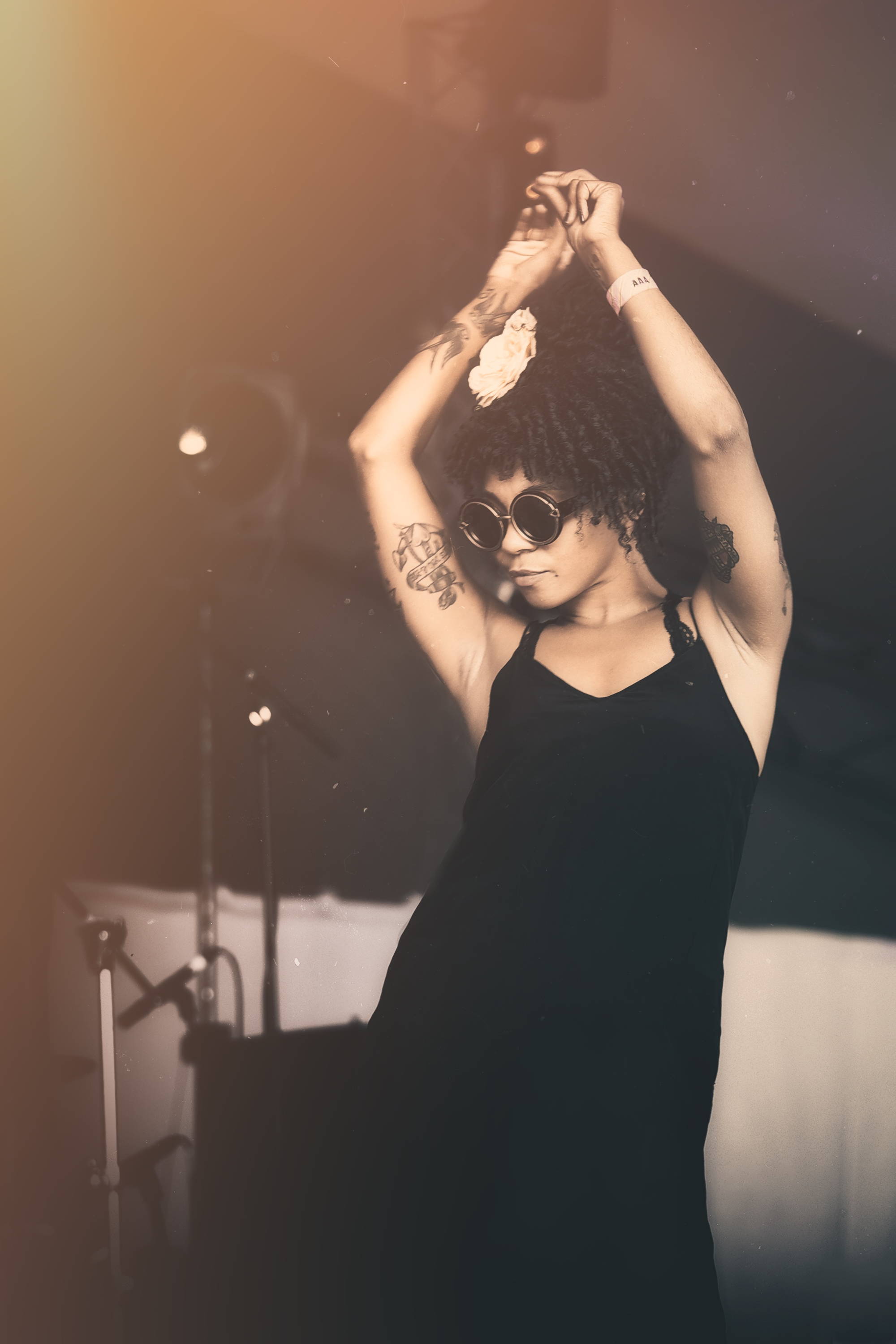 I've been playing Echoes of Devotion by Janet Stone & DJ Drez during my power vinyasa yoga classes for about a year now and I am still not tired of Janet Stone's beautiful, strong, sultry voice. Her chanting instills a deep sense of empowerment and hope.
There's an openness to her melody and a playfulness in her varied rhythms. This album transports me to lands far away from the artfulness of manmade things, into the primal spaces of beingness.
DJ Drez has some really sweet beats that ground, enliven, and inspire. I love the instruments he chooses to accompany each song while creating a sense of being filled with the music from within. The seamless integration of DJ Drez's primal sound bath with Janet's soulfulness inspires and invigorates me. Regardless of what mood I am in, when I listen to this album I feel energized, creative, and ready to welcome life joyfully with open arms.
New students often comment on how much they love the songs I play in class and ask about the artist. Although they've worked hard on their mat in the studio, they leave with a smile on their faces, grateful I've shared Echoes of Devotion with them.
By Zia Estrella; All Rights Reserved @2020