So, you want to meditate?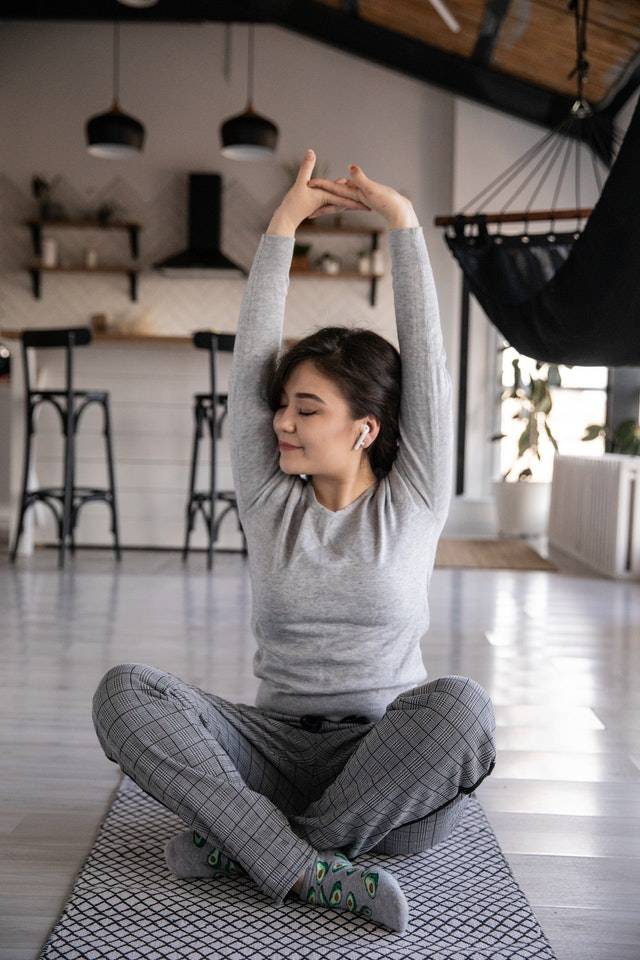 Clinical studies have shown time and time again that meditation reduces stress,increases alertness, and expands feelings of self-awareness. But building meditation into your everyday schedule can be daunting.
Well, there's an app for that! -many apps in fact.
The Best App for Beginners: MyLife
After you complete their "how are you?" quiz, a variety of 5-10 minute meditation and mindfulness activities are recommended to meet you where you are at. They also offer meditations in Spanish.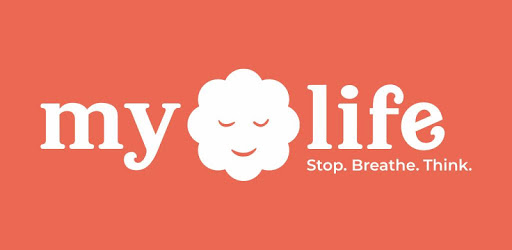 Cost: Free. Premium package costs $9.99/monthly or $58.99/yearly for unlimited usage and add-ons such as yoga and acupressure activities. Premium also gives a space to journal how you're feeling after your mediation so that you can track your triggers and coping methods.  
The Best App to Use with Kids:Headspace

Maybe you have heard of how an elementary school in Baltimore replaced detention with mindful meditation - and saw life-changing success for the kids! (School Replaced Detention With Mindfulness Meditation to Create Incredible Results) Kids need self-care built into their day just as much as you do. Model it, and maybe when things start to get overwhelming, practice mindfulness together.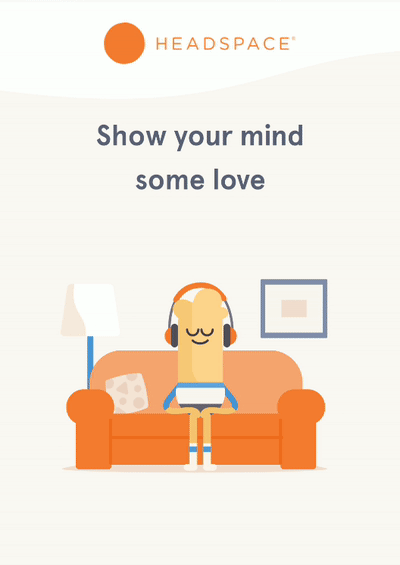 Headspace offers short mindfulness exercises, 1-20 minutes long, often accompanied by colorful animations. There are exercises designed for different age groups, (eg. "under 5" or "ages 9-12"), and others that can be used for beginners of all ages.
Exercises are organized by emotion or activity. I especially appreciate the ones that teach skills such as "Grieving", "Listening to Others", or "Mindful Eating". They also have a great "Sleep" library, with ambient soundtracks (both music and white-noise based), guided imagery, and breathing exercises - all related to sleep hygiene.
Cost: Beginning meditations are free. You can unlock the rest of their library after a 14-day free trial for $12.99/monthly or $69.99/yearly.

Their "Weathering the Storm" series is currently free to all users during the COVD-19 crisis.
The Best App for the Busy Bee: Simple Habit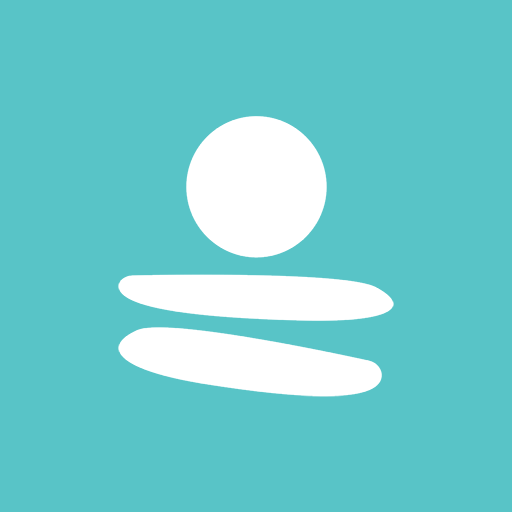 Have a quick break between meetings? You can choose between five-ten-twenty minute meditations. A simple "What are you doing?" questionnaire dial leadsyou to a meditation of your chosen length. Topics range from sleep hygiene, commuting, or even "SOS", which includes meditations for panic attacks. You can also set daily reminders to meditate, an especially handy tool for the busy bee.
Cost: Free. Their premium account unlocks series led by dozens of teachers and is $11.99/monthly or $89.99/yearly.
The Best Broad-Spectrum App: Insight
Offering over 30,000 free meditations of varying lengths, their impressive library has a little something for everybody.
This meditation app also couples as a social app where you can connect with friends to encourage each other on your meditation journey. You can also see how many are using the app to meditate worldwide. How powerful to know that you are one amongst thousands all focusing on their breath.  
Cost: Free. A premium account costs $9.99/monthly or$59.99/yearly.
Happy meditation friends!