Carrier oils are the unscented, uncolored, and unrefined base oil that is typically used to dilute essential oils before use.
There are many carrier oils to choose from, and each has its own qualities and benefits. Some are good for use in hair care products, while others are better suited for use in aromatherapy massage.
In this article we will discuss a few common carrier oils, their benefits, and how they can be used in your essential oil blends.
Sweet Almond Oil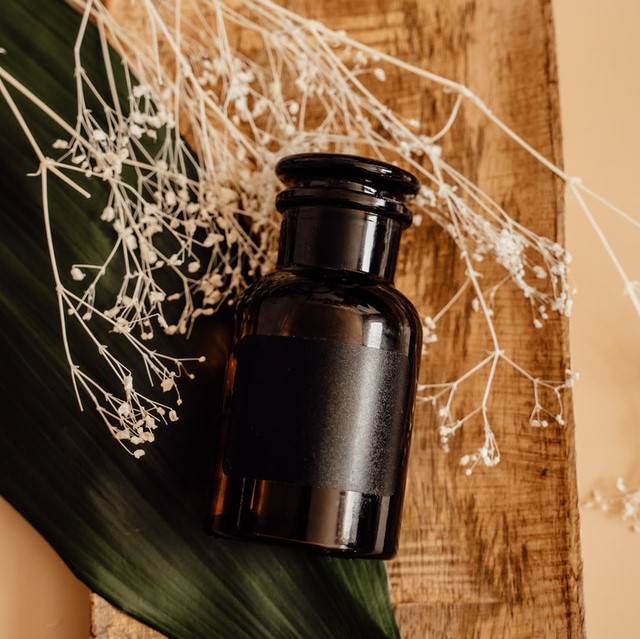 A great oil for general skincare, almond oil is a popular choice for various topical applications. It's particularly good for use in massage oils due to its ability to absorb easily and for its propensity to moisture and nourish dry skin.
Benefits: Moisturizes skin; full of Vitamins A, D, E, and K.; may reduce scarring and stretch marks
Best for: General skincare
Avocado Oil
Avocado oil is a nutty oil with a very thick consistency. High in oleic acid, it's thought to be helpful in moisturizing extremely parched skin. Avocado oil is a good option for body creams, but avoid use on acne-prone skin.
Benefits: High in vitamins A and E, antioxidants, and fatty acids
Best for: Dry skin
Jojoba Oil
This mild-smelling oil is good for all skin types, and it leaves a smooth finish without clogging pores. It also has anti-inflammatory properties, so it's a good choice for acne-prone skin.
Benefits: Anti-inflammatory, doesn't clog pores
Best for: Face
Argan Oil
Argan oil is incredibly popular across many skincare and beauty products on the market, for good reason. This vitamin-rich oil is perfect for treating dry skin, making it a great option as a massage oil and moisturizer.
Benefits: Contains omega-6 fatty acids, antioxidants, Vitamins A and E
Best for: Dry skin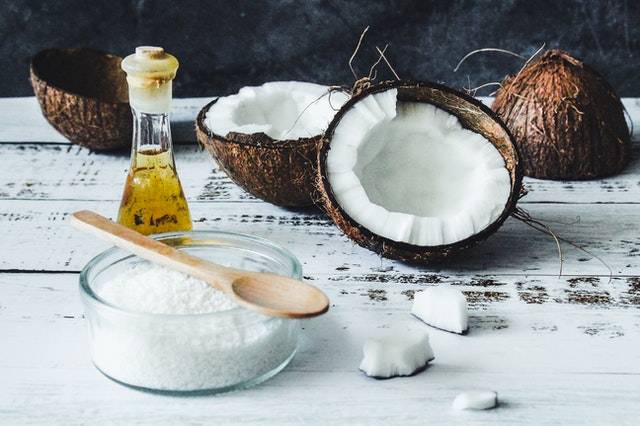 Coconut Oil
Coconut oil is a great moisturizer, as a carrier oil or on it's own. It is comedogenic, meaning that it's more likely to clog pores if used on your face. Thus, generally, coconut oil isn't recommended for facial applications. Instead, use coconut oil as a body oil or for dry and damaged hair.
Benefits: Full of fatty acids and has antimicrobial properties
Best for: Hair
Carrier Oils: Main Takeaways
Diluting your essential oils with a carrier oil is necessary if you want to safely apply it to your skin. Carrier oilsallow you to experience the aromatherapy benefits of essential oils while also moisturizing your hair and body.
Different carrier oils are better suited for different applications, so read up on their benefits to choose the right ones for your needs. Lastly, always buy carrier oils from a manufacturer you trust, and enjoy the many benefits of these fantastic oils.