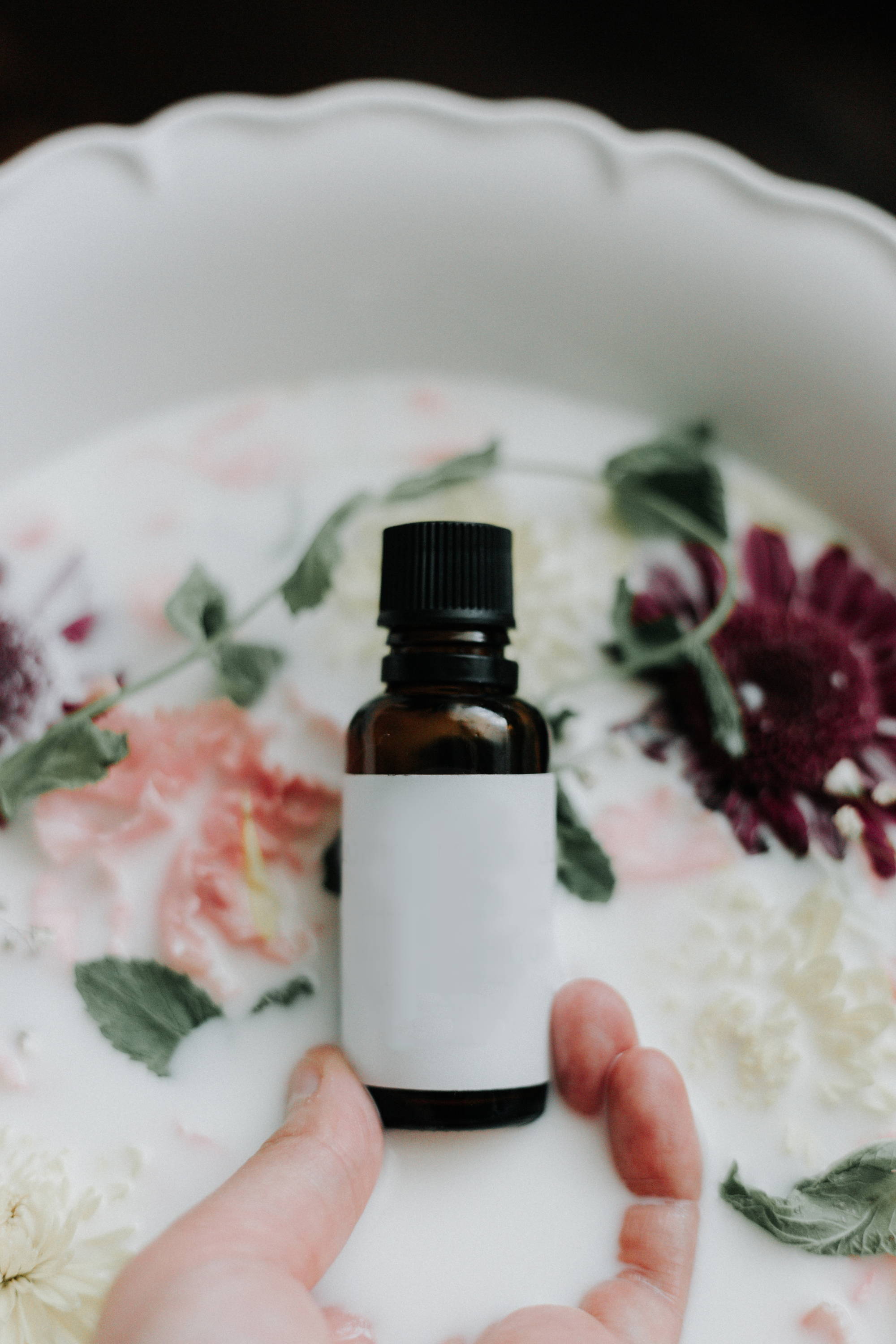 Recently, I realized life to be a bunch of small choices, made day in and day out, strung together over a lifetime into a cohesive whole.
This simple sophisticated realization showed me that choice and integrity are the keys to a joyful life.
By integrity I mean holding yourself accountable for all of your contributions into the spaces in and around your life. The most important part of this is that you do it without judgement.
These choices you make countless times throughout your day take courage. My favorite essential oil blend promotes a grounded sense of confidence and helps me choose to act with love in the face of fear.
15 drops Valor from Young Living

15 drops Gentle Baby from Young Living
Mix in an oil roller with fractionated coconut oil. Carry with you wherever you go. It's safe, right, and good to feel all of your feelings, including fear and a lack of confidence. Don't allow your inner world to keep you from daring to live the life you want.
By Zia Estrella; All Rights Reserved @2020