The word sangha is Sanskrit for community or affiliation. I refer to it as my "yoga home." It is where I go to feel seen and connected and a place I can be fully myself. Finding a yoga sangha can feel a bit like playing Goldilocks. You hope a new yoga community feels "just right" and you may try some on that are "too this" or "too that" until you find your yoga home, until you find your people, so to speak.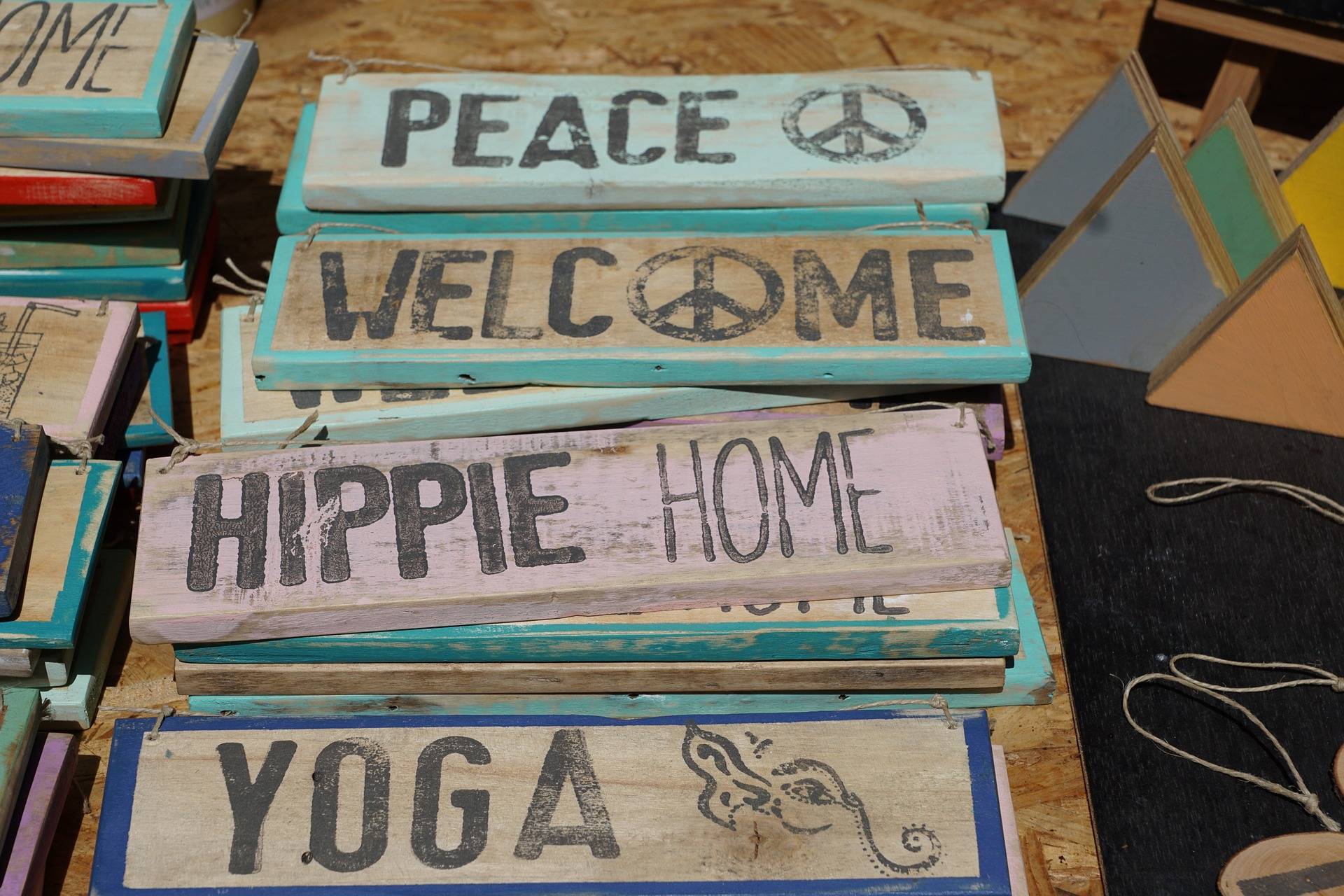 I remember when I moved to Central Oregon from San Francisco 10 years ago and as a practicing yogi, my first priority was to find a sangha. Yoga studios often offer an introductory month which is helpful to try on different classes and teachers and see if you feel at home and if the studio "vibe" resonates with you. I often suggest to people to seek out a few different studios with an open mind, open heart, and open ears, which I did. I knew I was home when I landed at one particular studio and the teacher mentioned she was from San Francisco too. She had studied with many of the same teachers I looked up to and respected. She spoke language I understood, the practice she offered felt good in my body and soul, and as I watched her with students I saw authentic connection. I practiced there for many years, met some of my closest friends there, had the support of community as I walked through my divorce, and leaned into community as I experienced being alone in a relatively new town.
That's what sangha is to me - family, support, comfort, and connection. With so many different yoga studios, styles, and offerings, you will find your sangha. You will find a place where your soul is home.
By Liz Skarvelis; All Rights Reserved @2019