This is a favorite at all the events I cater for at Vernonia Springs. It's a quick and easy meal that is light yet satisfying. I serve this with a caesar salad which is perfect for spring and summer. The bite of balsamic vinegar and aromatic basil is a real crowd pleaser! Play around with the seasonings to satisfy your own taste.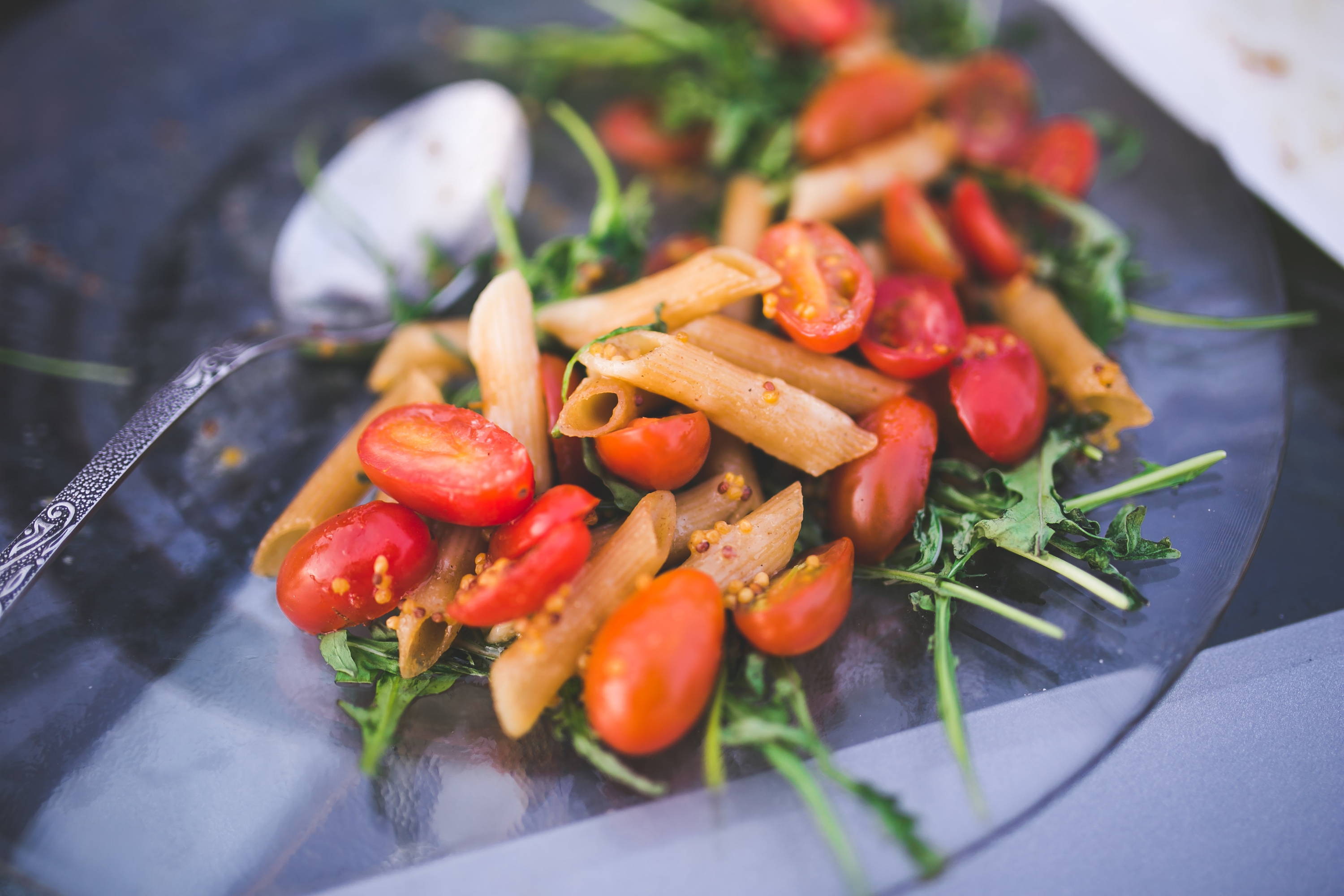 (makes 4-6 servings)
16 oz gluten free brown rice pasta

½ cup olive oil

¼

- ½ cup balsamic vinegar to taste

marinated mozzarella balls cut in half

16 oz cherry tomatoes cut in half

1 cup chopped fresh basil

½ cup grated parmesan cheese

salt and pepper to taste
Boil pasta in a large pot for 8-10 min. Watch closely to be sure that you do not overcook.
Rinse pasta thoroughly in a strainer with hot water to remove starch and keep it from being sticky.
Add remaining ingredients, toss and serve!