Are you a current student of yoga? How do you connect with your teacher? Do you feel comfortable giving your teacher feedback and asking your teacher questions? Do you feel "seen" by your teacher? Ask yourself these questions and perhaps consider that your teacher wants nothing more than to connect with you. I know I do!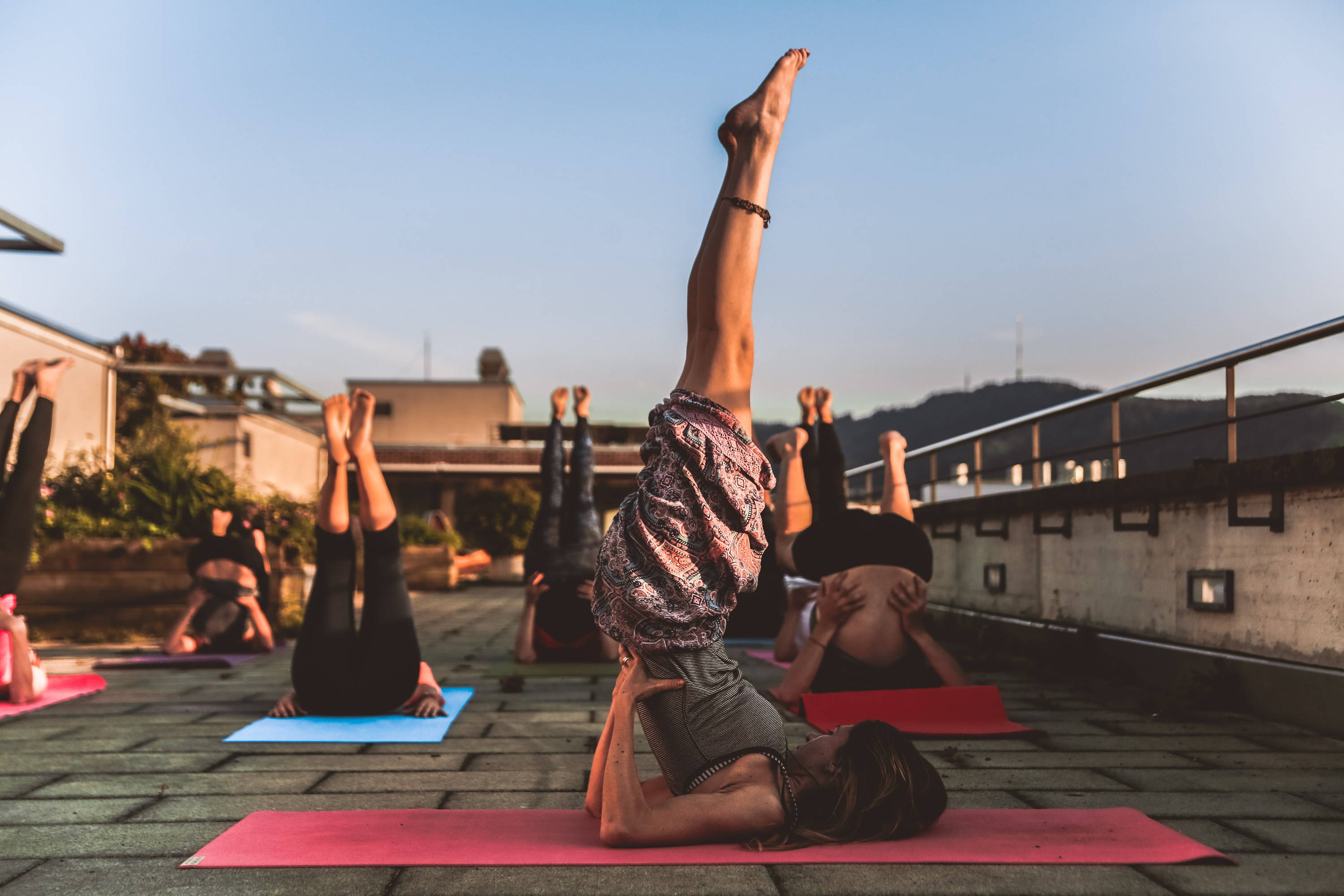 I consider each class an opportunity to engage in a dynamic relationship with my students and I love nothing more than when students ask me about poses, transitions, variations. I delight in students sharing with me how their work on the mat shows up off the mat. All this being said, in order for me to support students and to lead to the best of my ability, I need them to share with me their hopes, goals, and INTENTIONS. I have realized the students are in fact the teachers. I have realized that when I let go of my plans, and stretch my eyes open to see my students in their fullness and greatness, the yoga happens. The connection. The union.
Therefore, dear students, tell me your hopes, your frustrations, and your challenges on the path and in the practice. Share with me your intentions. Together we can break down postures, breathwork, mantras. Together we can put the poses under a microscope. Together we can walk the path to our collective liberation.
I am because you are.
By Liz Skarvelis; All Rights Reserved @2019