Forrest yoga was created by Ana T. Forrest, a fierce, powerful warrior woman. She developed the practice through her own healing. Forrest yoga uses the breath, the building of heat, play, and awareness of the body to bring energy to the tight, hurt spots in the body, both physical and emotional. It is a deep, healing practice, fun and accessible to all levels. All it requires is a willingness to go deep inside and learn how to feel.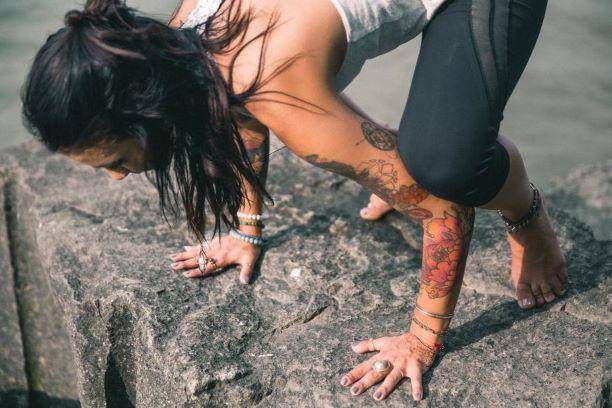 I chose Forrest yoga to get certified in because it is available to all levels: beginners, advanced, young, old, injured, pregnant, and curious. It explores what it means to be alive in this body in this life through long holds, deep breaths, and connection to the earth. Every yogini learns through Forrest yoga how to do each pose according to her body and no one else's. For example, I have lordosis, which means my spine is extra curvy at the bottom, and this makes it very easy to injure my lower back. I have learned to tuck my tailbone in every single pose to protect my spine and lower back from injury and shift the strength in backbends to my lower abdominals. I have learned to do this in yoga and in my natural life. I stand now and walk with my tailbone tucked, and it has healed my lower back pain completely. Forrest yoga does not turn anyone away.
The last and most wonderful part of Forrest yoga is the connection it encourages you to make to the Spirit, or the authentic self. Forrest yoga's mission is to unite you with your Spirit. Ana believes most of us have lost our Spirit, or we have forgotten that it exists. Through this physical and emotional practice, she guides our way back to our true selves, giving us the path to freedom.
If this entices you and you want to learn more, go to: https://www.forrestyoga.com/about/philosophy/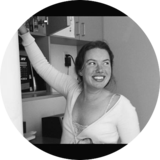 By Fae Leslie Hoffman; All Rights Reserved @2018