What's not to love about a yoga retreat? Yoga. Adventure. Rest. Restore. Disconnect to reconnect. Drop out to drop in.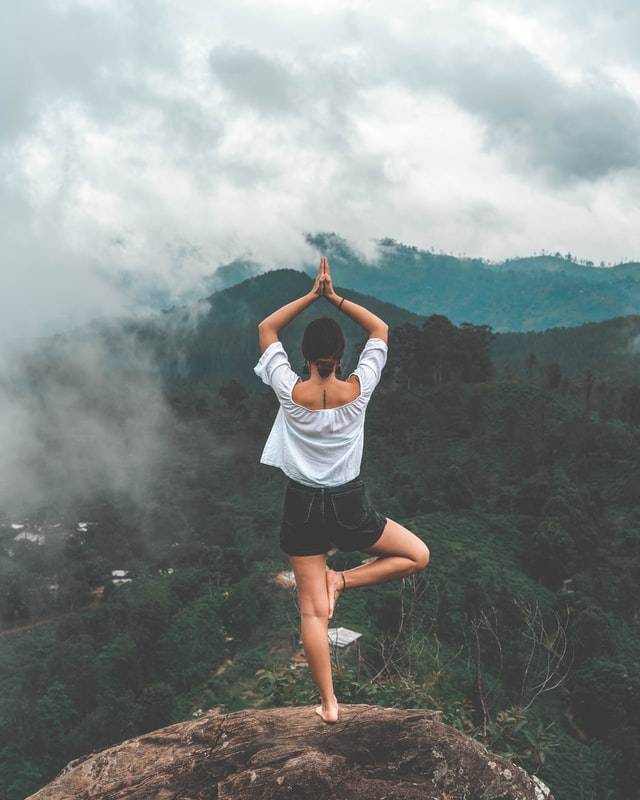 Not all yoga retreats are created equal. I offer a few questions to ask yourself when booking a yoga retreat to get clarity on what you want and what you need.
Why are you going on this retreat?
To rest - you probably want a retreat with meditation, downtime, yin classes
To recharge - find a retreat with vinyasa classes 1-2 times a day
To learn from specific teacher - ask you favorite teacher when they are hosting a retreat
To cleanse your body - you may enjoy retreats with a vegetarian menu, a focus on Ayurveda, and clean eating
To learn something new, take classes, study - look for teacher training retreats
Where do you want to go?
Somewhere familiar - find a retreat with little travel time, let's get retreating
Somewhere new - make a solid one week commitment to explore
Who do you want to go with?
I need quiet - consider retreating alone and paying a bit more for a single room
I want downtime and social time - choose one close friend and debrief ahead of time on how much downtime you both need
I want to party - see "Cancun // Spring Break"
How much do you want to spend?
$500-$700 - 3-4 days
$700-$1300 - 5-7 days
$1300+ - one week plus
Lastly, consider where you are going and if you want to spend days there before or after the retreat. Most retreats offer a snapshot of what a normal days looks like. Take note of how much free time is made available. If you are traveling far, consider spending time before or after the retreat to further explore the destination.
Just like there is no such thing as bad pizza, there is no such thing as a bad yoga retreat - at least not in my experience! Enjoy, adventure and RETREAT.
By Liz Skarvelis; All Rights Reserved @2018