Through my yoga practice, I've read many books about yoga. Books about the history of yoga, the many styles of yoga, meditation, anatomy, medicine, healing, breath, the heart, the soul. What follows is a list of the books that were most helpful and illuminating to me.
Anatomy of the Spirit: The Seven Stages of Power and Healing by Caroline Myss
Uses clear and simple language to thoroughly describe how different cultures, religions, and histories have all made the same incredible discovery that the body has 7 energy channels (chakras) running through it. The chakras are then each explained as they relate to emotion, parts of the body, and the past. Essential for anyone who wants to know how emotions work, where they live in the body, and how movement affects energy.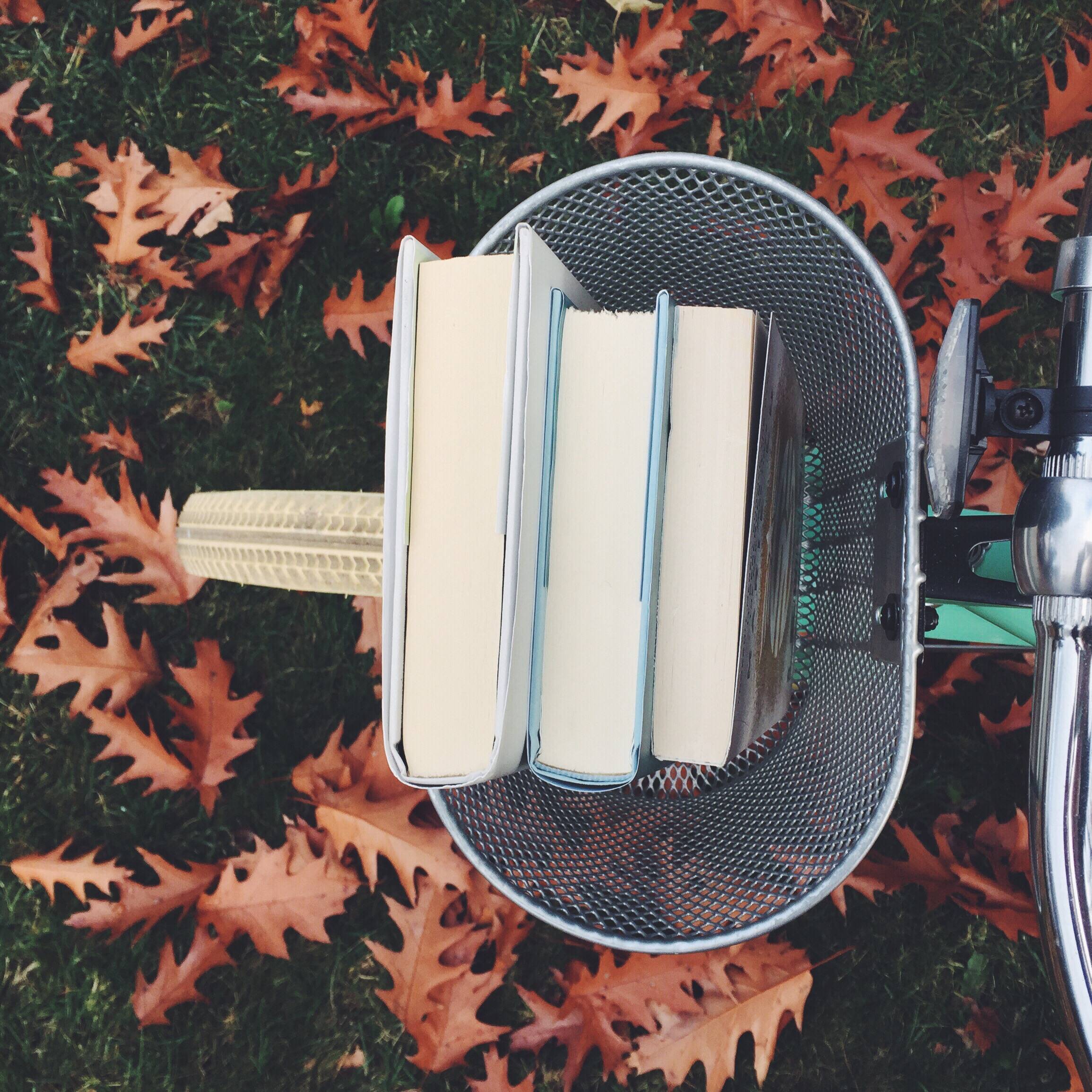 The Key Muscles of Yoga: Scientific Keys, Volume I and II by Ray Long
Demonstrates (through beautiful illustrations) which exact muscles are being used in which poses. Helpful for focusing on certain muscles or looking at injuries and why some poses wouldn't be right for some students.
Meditation for Beginners by Jack Kornfield
Meditation is explained as it would be to a child. Perfect for brand new meditation practitioners. And it includes a CD.
The Gifts of Imperfection: Let Go of Who You Think You're Supposed to Be and Embrace Who You Are by Brené Brown
How to get out of your own way and live a wholehearted, imperfect, beautiful, messy, vulnerable life. Important for all humans who want to live fully!
Overcoming Trauma through Yoga: Reclaiming Your Body by David Emerson and Elizabeth Hopper
Our bodies hold trauma, and yoga is a way to explore and release that trauma. Emerson introduces the profound idea that to heal from trauma, we must connect with our bodies and use active movement, breathing, and attention to heal it from the inside out.
Meditations from the Mat: Daily Reflections on the Path of Yoga by Rolf Gates and Katrina Kenison
Every day, you get a quote and a reflection on how that quote influences and inspires the author. Entries are usually only half a page, and they always make me pause and think about how I relate to yoga, myself, the universe, and others. Fun and inspiring!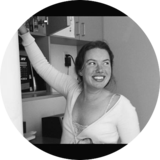 By Fae Leslie Hoffman; All Rights Reserved @2018