I will always remember in one of my first yoga classes when the teacher said that Adho Mukha Svanasana (downward dog) was a resting pose. I thought, right!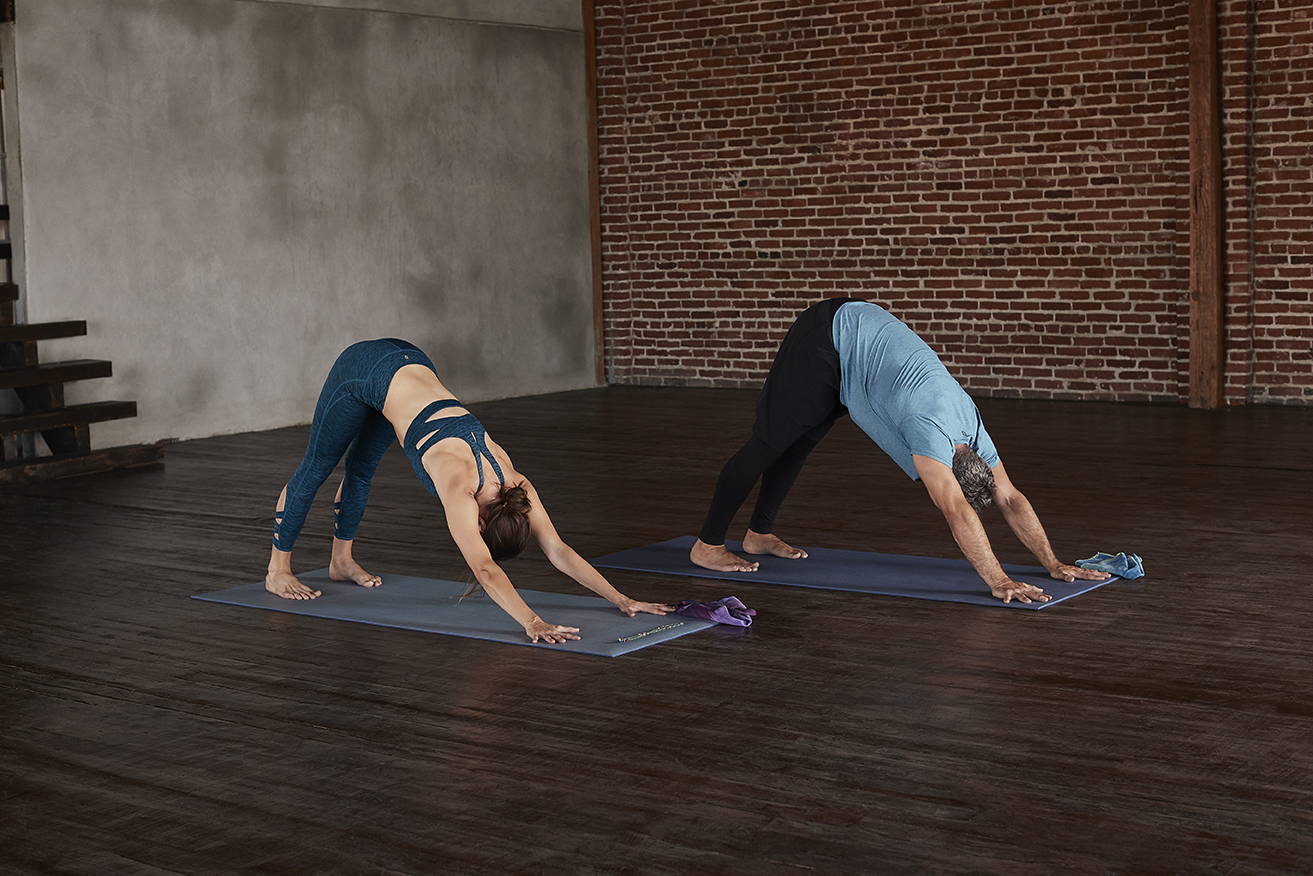 There is no way this pose is about rest. We had been in downward dog for about two minutes and my arms were aching and I was beginning to grind my jaw thinking that I must hold this pose at all costs. From my experience, in the real world or my corporate world, you win at all costs. I came with that attitude no matter what my body was telling me.
When I had the chance to train with Baron Baptiste, I was excited to jump into it until the first night. He held us in downward facing dog for ten minutes over and over again, and I thought I was going to cry and run out of the room.
Now, I love the downward facing dog after being in practice these past few years. I realized that I had a lot of fear of failing and downward dog was good at telling me that. Back then, I thought breathwork was something expectant mothers practiced before birth. When I started out practicing, I didn't understand that deeper breath allows for ease of movement and lets me go deeper into my body. Breathing in the tension of the body and breathing out and releasing everything out of the body is possible with breath.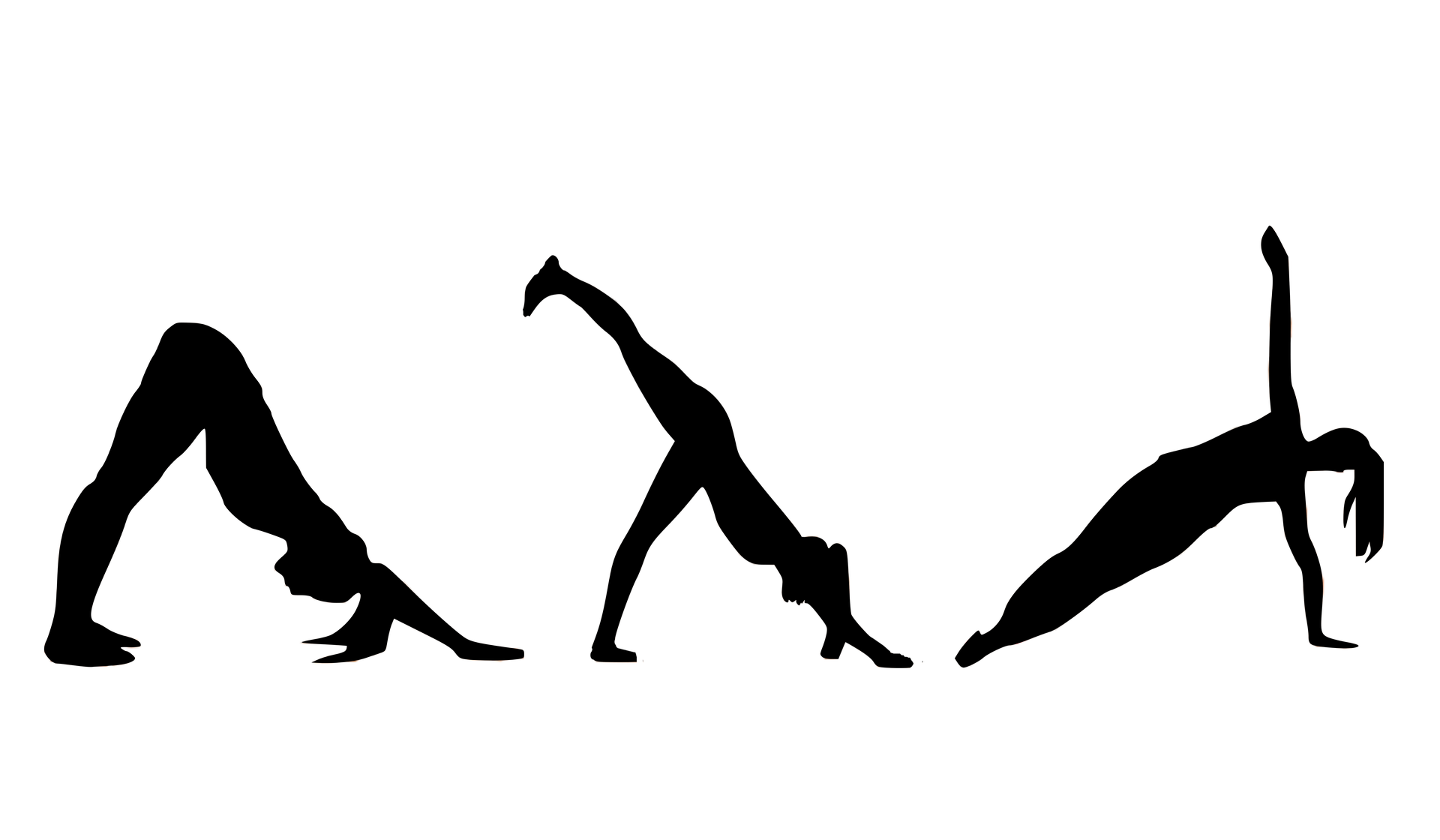 Every pose is similar, but we add our own limitations. I had my butt sticking in the air, feeling totally vulnerable, and my arms and legs stretched out as if about to be quartered. I repressed being vulnerable. I didn't like it. Slowly, I have gained a better self awareness of my fears and now I allow the practice to guide me as I allow my body the movement it wants rather following what my head says. Once I did this, a revolution started happening within.
We all have our downward dog—it could be dancer, crow, or savasana that represents what at times we don't want to face. Adho Mukha Svanasana is a beautiful pose that I named Mukha Yoga after. In Sanskrit, "Mukha" means facing. We are all facing something in our lives—a new journey, a new place, breakups, death, birth. Out of my own challenges came Mukha Yoga. What's your pose that challenges you? Take a deep dive. See what you find.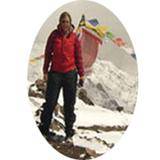 By Sharon Page; All Rights Reserved @2013