Do you know what my favorite yoga poses are right now? I have two. First, supine heart opener. This entails lying on my back draped from tailbone to neck over a bolster. From here, I usually reach my legs long, feeling the gentle release in my lower back. And my arms naturally open, giving my heart room to be light and airy. It feels like heaven, if heaven existed in a lavender-infused, softly-lit yoga studio (which on some days, it does).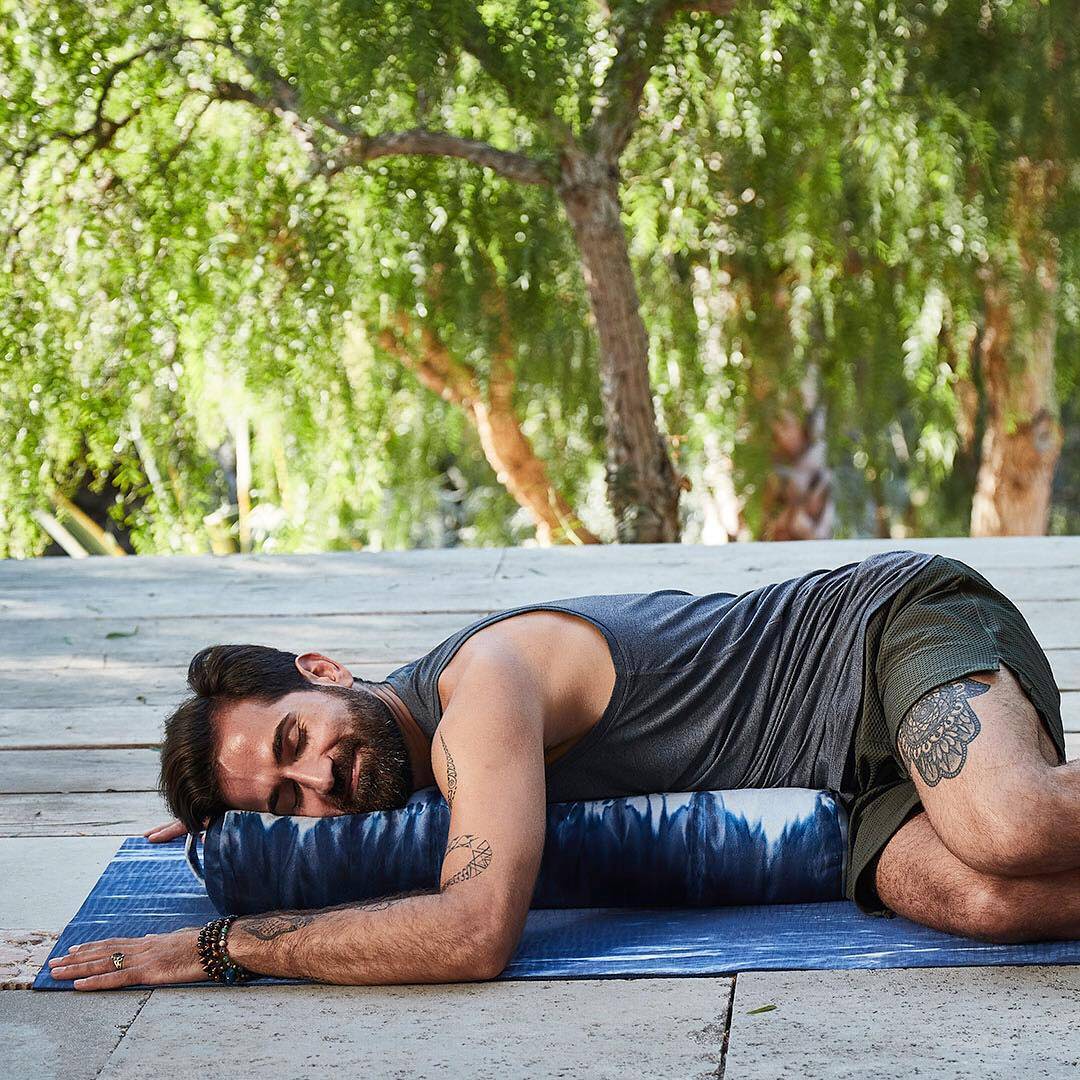 My second is savasana with a bolster under my knees (yes both my favorite poses require lying down - don't yours?). This one is so ultimately lovely for my lower back, which often can feel like it's shrinking throughout the day with all the human activities like sitting, standing, carrying, and walking. This pose also makes me feel like my sacrum is pressing into the mat and into the earth, grounding me from the outside in.
In order to feel this wonderful, my bolster has to be just the right amount of firm, holding my upper torso just right so that I feel supported, lifted, and comfortable. Below are my top four favorites.
Hugger Mugger Standard Bolster
Handmade in the USA with a cotton cover filled with a foam batting and cotton surrounding it for plushness

Made with handles on both ends for ease of use (hello tired arms that don't want to put it away after savasana)

Exceptional firmness that feels stable and solid

6" of height
Made in a beautifully plush cylinder so that you can open your heart even more!

100% cotton cover and casing made in India with natural cotton batting and polyurethane foam made in Canada

8" of height!

Removable washable cover and quality construction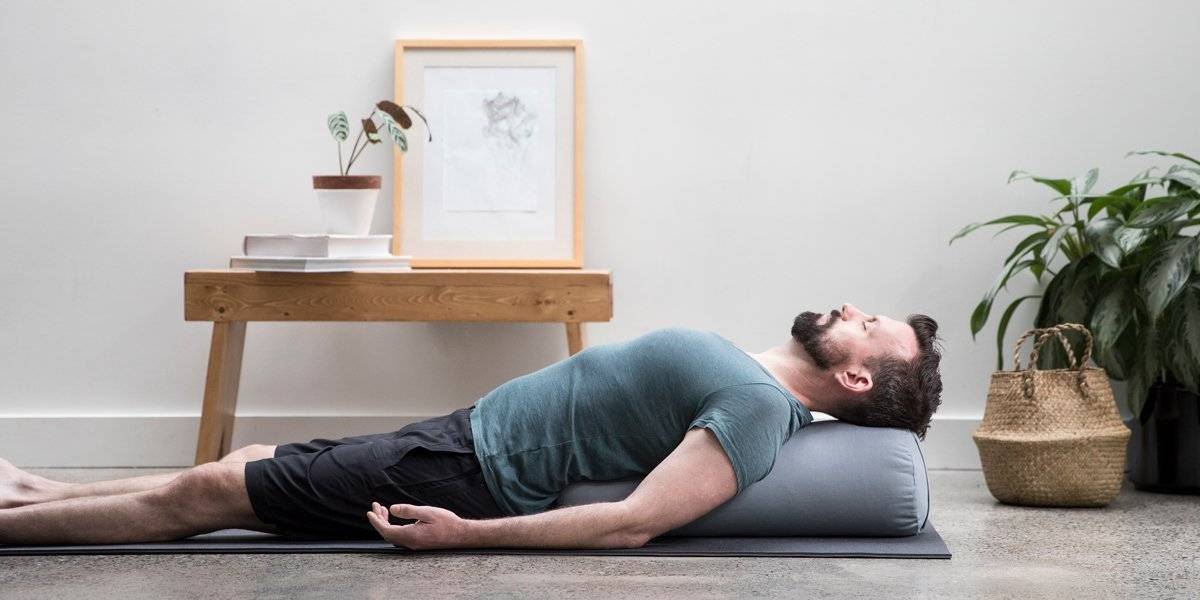 Incredibly detailed embroidered covers and tassels handcrafted in India

Filled with cotton grown in the USA; assembled in the USA

Removable, zippered washable cover

Use for yoga, meditation, or to enhance the beauty of your space (guaranteed to brighten up any room)
Only 1 pound!

Made with a soft, absorbent, plush eQua microfiber fabric cover and a 30% recycled polyester core

Superior support for such a small bolster with only 3.25" of height

Hidden zipper and washable cover
For bolsters, I recommend going to as many yoga studios as you can and testing out their bolsters first with these two poses to see which sizes, fabrics, and densities feel the best on your body. Everyone is a different shape, length, and size so choose one that fits your body the best!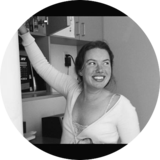 By Fae Leslie Hoffman; All Rights Reserved @2020