Before I ever used meditation cushions, I used pillows from my couch and folded up blankets—anything that would lift my hips a little and provide some sort of respite to my lower back. While my inventions were okay as placeholders, they did not make sitting for long periods of time comfortable or fun. It felt a little like plain yogurt tastes: smooth but lacking flavor.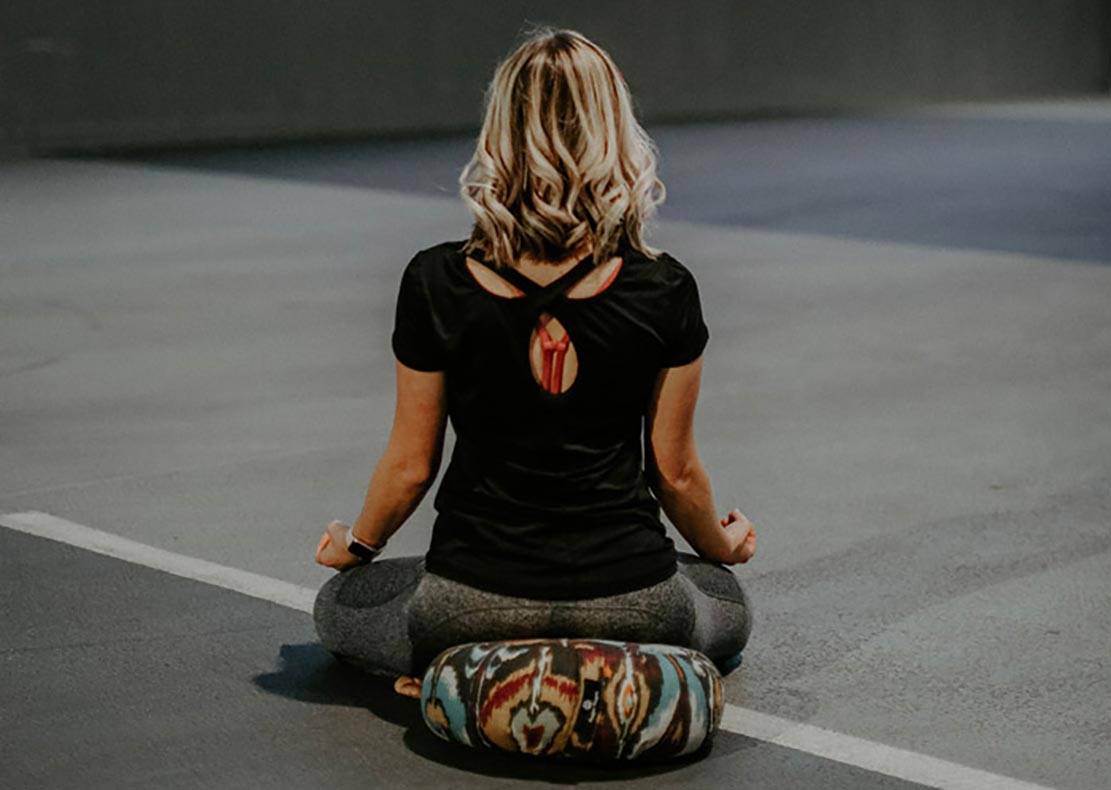 The first time I used a meditation cushion, however, my hips and lower back rejoiced in the comfort. There was no question that this invention had been made for this exact experience and it made meditating that much easier and so much more enjoyable. I equated it to blueberry yogurt: creamy and bursting with flavor!
Here are my top four favorite meditation cushions:
20" height makes sitting tall with open hips so easy!

Made with a 100% cotton cover that can be unzipped and washed and natural buckwheat hulls that provide just the right firmness

Handmade in Canada

Shaped like a heart so your base feels super stable and you can tuck your crossed legs close to you
Handmade in Thailand from organic silk cotton from the kapok tree, which makes it soft, pliable, and firm in all the right ways

Comes in gorgeous traditional Thai colors and designs

Designed in long sections of cotton that can be rolled up to raise your hips to any height

Weighs only 1.1 pound

Made with an awesome carrying handle for ultimate portability!

Zipper allows you to remove any amount of buckwheat hulls for your perfect height and feel

8" wide by 18" long so you can also use it as a bolster in restorative or yin yoga

Handmade in the USA
Cover is handcrafted and dyed in India with classic, rich designs and patterns inspired by the spiritual heritage and architecture of Rajasthan and the Thar desert (and unique tassels to match!)

100% cotton removable cover with organic buckwheat fill that literally molds to your body

Integrated handle for transport

Made in ethical workshops dedicated to preserving India's textile heritage
When choosing your meditation cushion, I recommend asking yourself three things. First, how do you sit when you meditate (legs tucked to the side, legs crossed, on your knees)? What colors and patterns do you want your meditation to include? For example, a bright orange cushion might not make you feel as blissed out as would a light gray one. And lastly, as with all purchases, what kind of impact do you want to make on the world and who do you want to give to?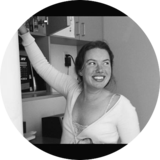 By Fae Leslie Hoffman; All Rights Reserved @2019