You know what you shouldn't eat before a yoga class? A peanut butter milkshake. Trust me. I've done the research. The forward folds, the twists, the BURPS… Never again.
Okay then, now that we've got that sorted, let's talk about what you should eat and drink prior to class to fuel your flow. The primary macronutrients to focus on consuming are carbohydrates and protein - carbohydrates for energy and protein for sustainability. Also, while downing a hydro flask of water right before class may seem like a good idea, ideally you want to hydrate about 30 minutes prior to class and continue to sip throughout class.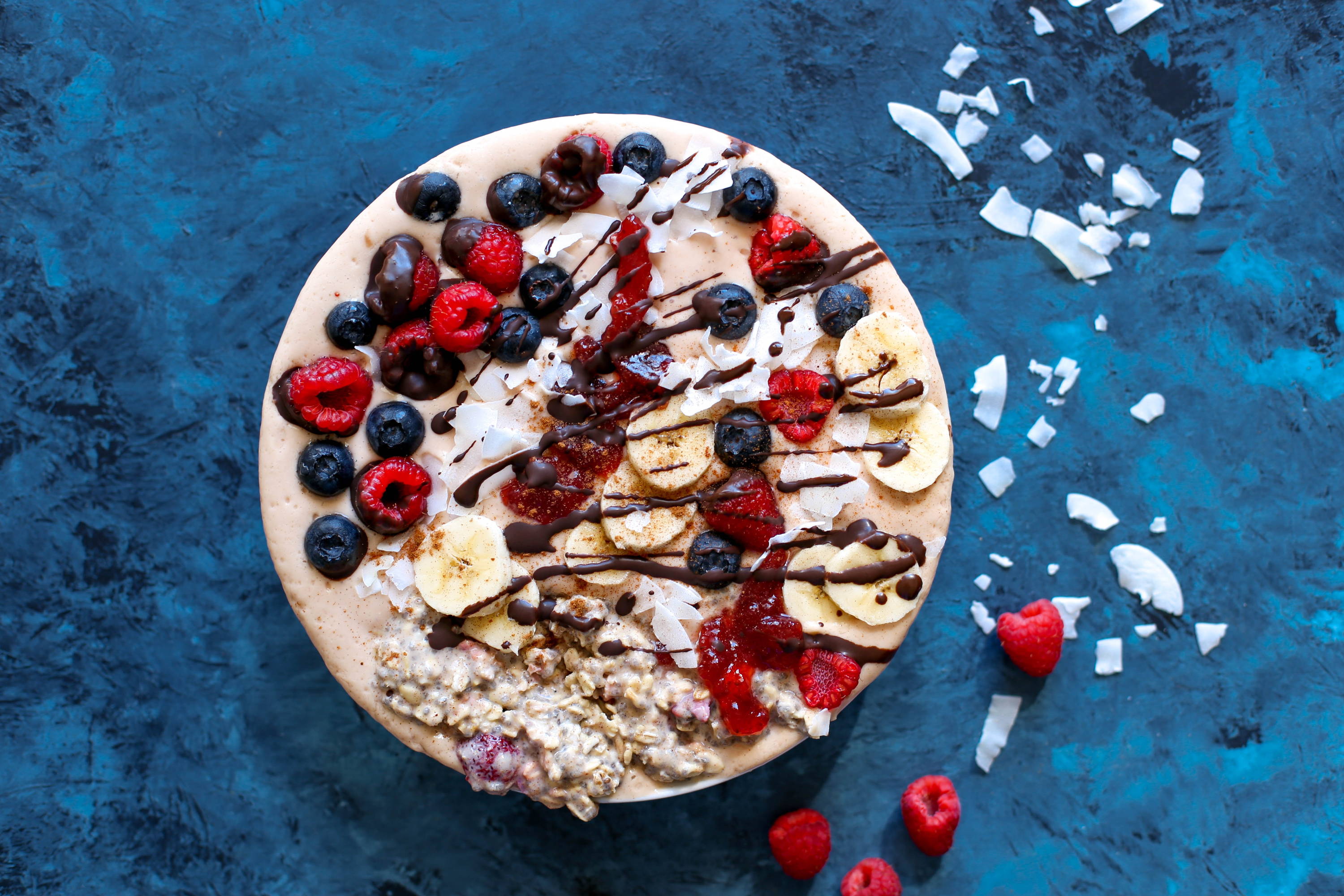 Below are my tried and true pre-yoga snacks and beverages that have provided satiation, hydration, and sustainable energy.
Morning
Banana and almond butter
Piece of toast and avocado
Scrambled egg in a corn tortilla
Afternoon
¼ cup of almonds and an apple
Vegetables and hummus
LARA bar
The best hydration is electrolyte enhanced water, especially for longer or heated classes. I have found Ultima powder to be palatable and useful. You can buy canisters and they also sell single use packets for the yogi-on-the-go.
The last tip I offer is to eat to satiation, not to full capacity. Digesting food takes quite a bit of energy and you want energy to flow and to enjoy your practice!
By Liz Skarvelis; All Rights Reserved @2019