There is a saying that true success is not about how much we accumulate, but how much we let go of. Life is a balance between what we can control and what we can't control. When we surrender, we are letting go of what we can't control.
I grew up believing that if I arranged and controlled everything in my outer world, such as finding the perfect career, perfect mate, perfect house and perfect "look," that it would fix my inner world. I was stuck living from the outside in, never quite feeling fulfilled. With our "need more" society, and with social media and marketing, we are convinced that if everything is the way we want it to be, we will find happiness.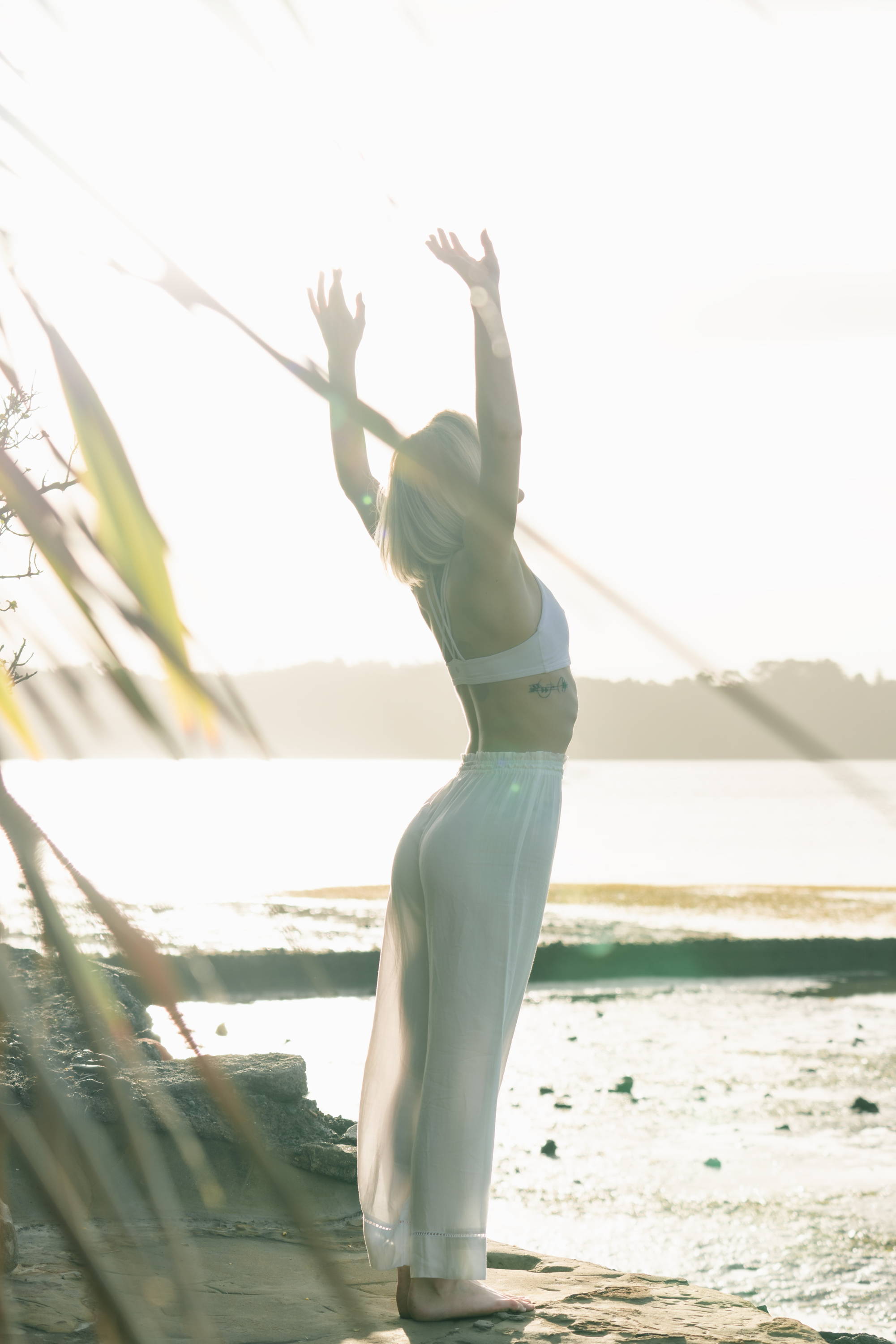 When we resist reality by wanting life to be different than it is, we suffer by creating anxiety, stress and depression. I love this quote: "Ego says: Once everything falls into place, I will find peace. Spirit says: Find peace and everything will fall into place." Surrender is giving up what we think should be happening for what is actually happening.
The truth is that only when we surrender the illusion of control, will we be at peace on the inside and find acceptance of the life that we're living. Embracing the gift of surrender is letting go of the outcome. When we relax, focus on the present moment, and trust in the flow of life, we let go of the struggle. It's like stepping into a river of well-being. Only when we truly surrender, and keep surrendering, will we float. As the yoga sutras teach, we can learn to be the masters of our mind. When we embrace uncertainty, we can enjoy the beauty of becoming. When we surrender and let "it" be, we move from turmoil to inner peace. That is the gift of surrender.
By Julie Bertagna; All Rights Reserved @2019