Do you want to know why it is so totally worth it to do your research to find a yoga mat that fits your body? Because it is literally the only thing you need to practice yoga. Blocks, straps, blankets, and bolsters can be creatively constructed using other materials, but a yoga mat that works for you cannot be invented on the fly.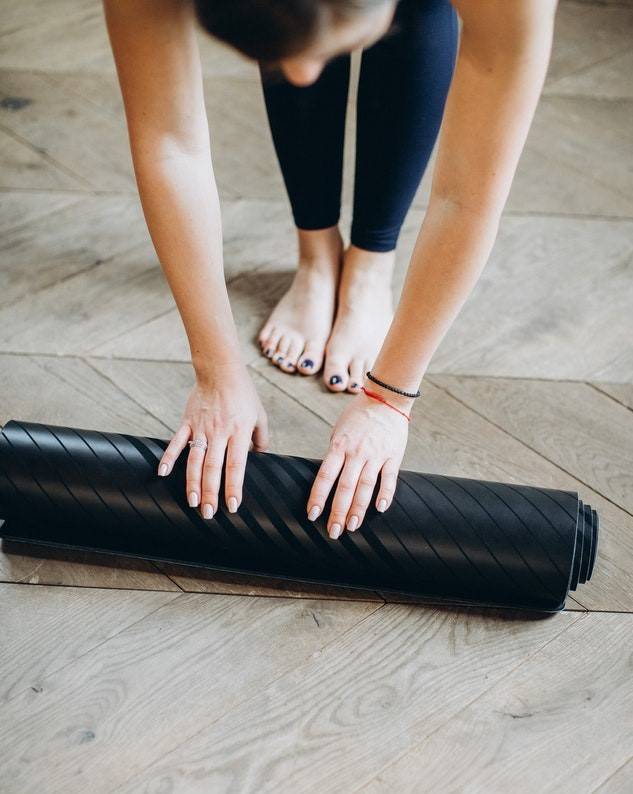 Yoga is so versatile that it can be practiced anywhere—in your kitchen, on the beach, in a meadow, on a mountaintop—but this versatility requires a mat that is willing to move with you wherever you go.
Before you start exploring the yoga mat database, find out these three things:
      1. How tall are you? Yoga mats are made for all sizes and shapes. Decide how long you want your mat to be. Sometimes, widths vary, too. 
If you're looking for a long mat, check out:
      2. What kind of yoga will you be practicing? If you primarily practice yin yoga, look for something thicker to pad up your knees in those long, juicy lunges. If you're into any type of heated yoga, consider a stickier mat that will keep your palms in place through all the sweaty vinyasas.
      3. Where will you use your mat? If you travel often with your yoga mat, weight will matter to you. If the only place you will be using your mat is at home or in a studio, and you don't mind lugging your mat from the car to the studio and back a couple times every week, you can go crazy with your weight options.
If you're looking for a travel friendly yoga mat, check out:
Examples of wonderful mats I've tried and loved are: the Jade Harmony mat (light, sticky, for every mat sold Jade plants a tree), the Manduka Pro(heavy, solid, super-cushy), and the Hugger Mugger Nature Collection (wide, soft material, ECO Friendly).
If you're still unsure about what to buy, take a look around your next yoga class and see what mats entice you. You might even ask your fellow yogini if you could try a few downward dogs on her mat.
Happy searching!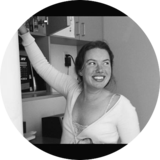 By Fae Leslie Hoffman; All Rights Reserved @2018