Week One: Prep Week
When Kat Gregory, E-RYT and Ayurvedic Health and Wellness Coach, offered to lead seasonal Ayurvedic cleanses at Downward Dog Yoga & Wellness Studio, I imagined a strict diet of juice and maybe some celery. While I was supportive and excited for her to lend her expertise to our clients, I wasn't sure it was something I could fit into my hectic lifestyle.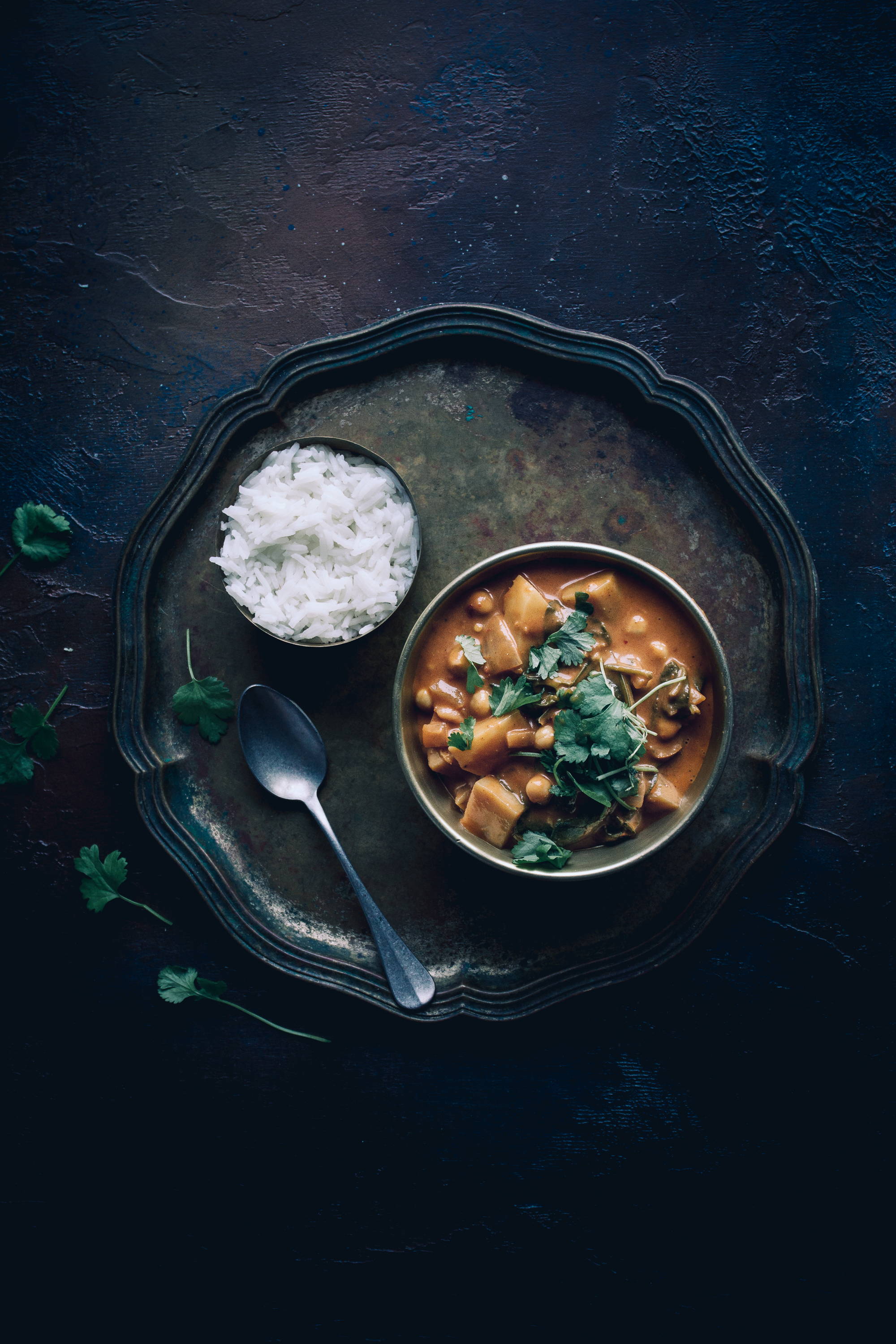 In addition, our first cleanse was scheduled when my family would be traveling, which included a stop in Las Vegas. Not exactly the best environment for a successful cleanse.
Knowing that we planned a second session in May, I began to wrap my brain around participating and discovered that an Ayurvedic cleanse involves self care, quiet meditative time, gentle exercise, and food. Good, organic, wholesome food.
We were not encouraged to feel hungry, and were offered delicious recipes for kitchari (a basmati rice, mung bean, and spice blend dish), bone or vegetable broth soups that could include cooked seasonal vegetables, organic oatmeal, an alkalizing green smoothie drink, quinoa, and even coconut rice.
Learning this, I committed to try. Maybe it would help me get rid of the eye sty that had persisted since last November, despite a round of antibiotics, essential oils, hot compresses, and everything else recommended. Or figure out what's causing my intermittent hives, besides stress.
During this mental preparation phase, I also took time to learn a bit about Ayurvedic medicine. An excerpt by WebMD explains that, "Ayurveda (for short) is one of the world's oldest holistic (whole-body) healing systems. It was developed more than 3,000 years ago in India. It's based on the belief that health and wellness depend on a delicate balance between the mind, body, and spirit."
Yoga is actually one of the healing arms of an Ayurvedic practice, which also centers on eating the right food combinations during the right seasons and avoiding processed items.
***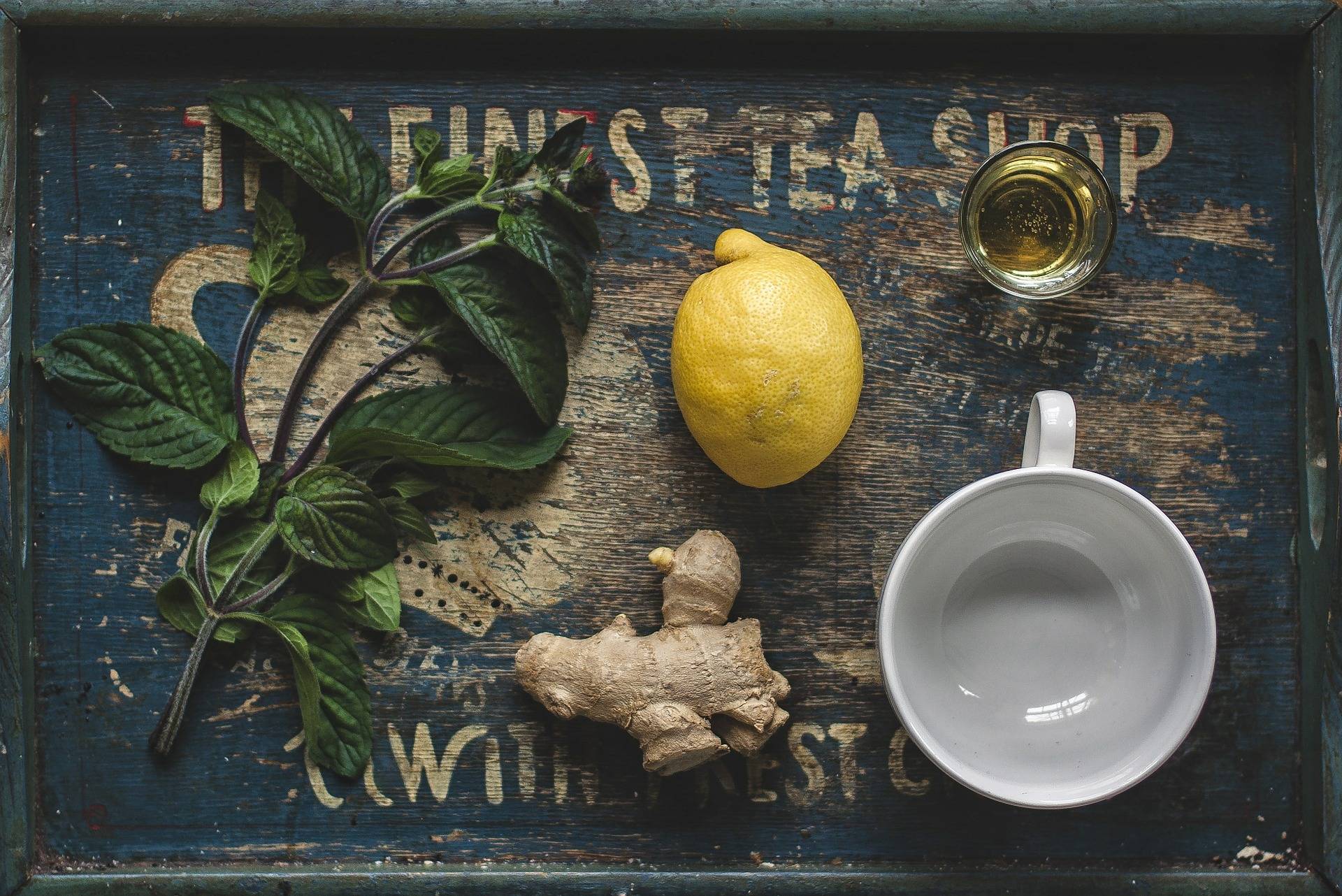 Our brave group gathered for our first meeting on a Tuesday night, circling around Kat's lovely little altar of elemental items, as she distributed our folders and explained what we needed to do that week: order our kitchari kits, shop for a metal tongue scraper, obtain vitamins and other supplements, change shampoo, conditioner, soaps, and toothpaste to clean, organic versions if we weren't already using them, and clear our calendars for self care as much as possible.
I decided to ease into the active portion, beginning with my new personal hygiene items and drinking warm lemon water in the morning instead of coffee or caffeinated tea. I also cut back on drinking alcohol and eating highly processed convenience foods, knowing it definitely couldn't hurt.
My family started to tease me about becoming "Granola Hippy Mom" (even though granola is not part of the cleanse).Oddly, at this point I became a bit excited and vowed that guilt over doing something good for myself would not be allowed. Was I successful? I'll spill the tea in my next installment, Week Two: Active Cleanse.
By Heidi Drake; All Rights Reserved @2019