At this time, the feelings of turbulence and uncertainty are prevalent and may feel overwhelming. Whether your normal schedule has become inundated, uninterrupted, or has come to a screeching halt, remember to breathe. Take this time as a powerful reminder to practice being present in the moment.
A great resource I have been utilizing for my at-home yoga practice is a "Yoga for Uncertain Times" playlist. This playlist offers teachings from online teacher Adriene Mishler, who offers relaxed instruction that you can easily do throughout your day. From a seven minute meditation for inner peace to an hour long flow for self love, there is a video to meet you where you are.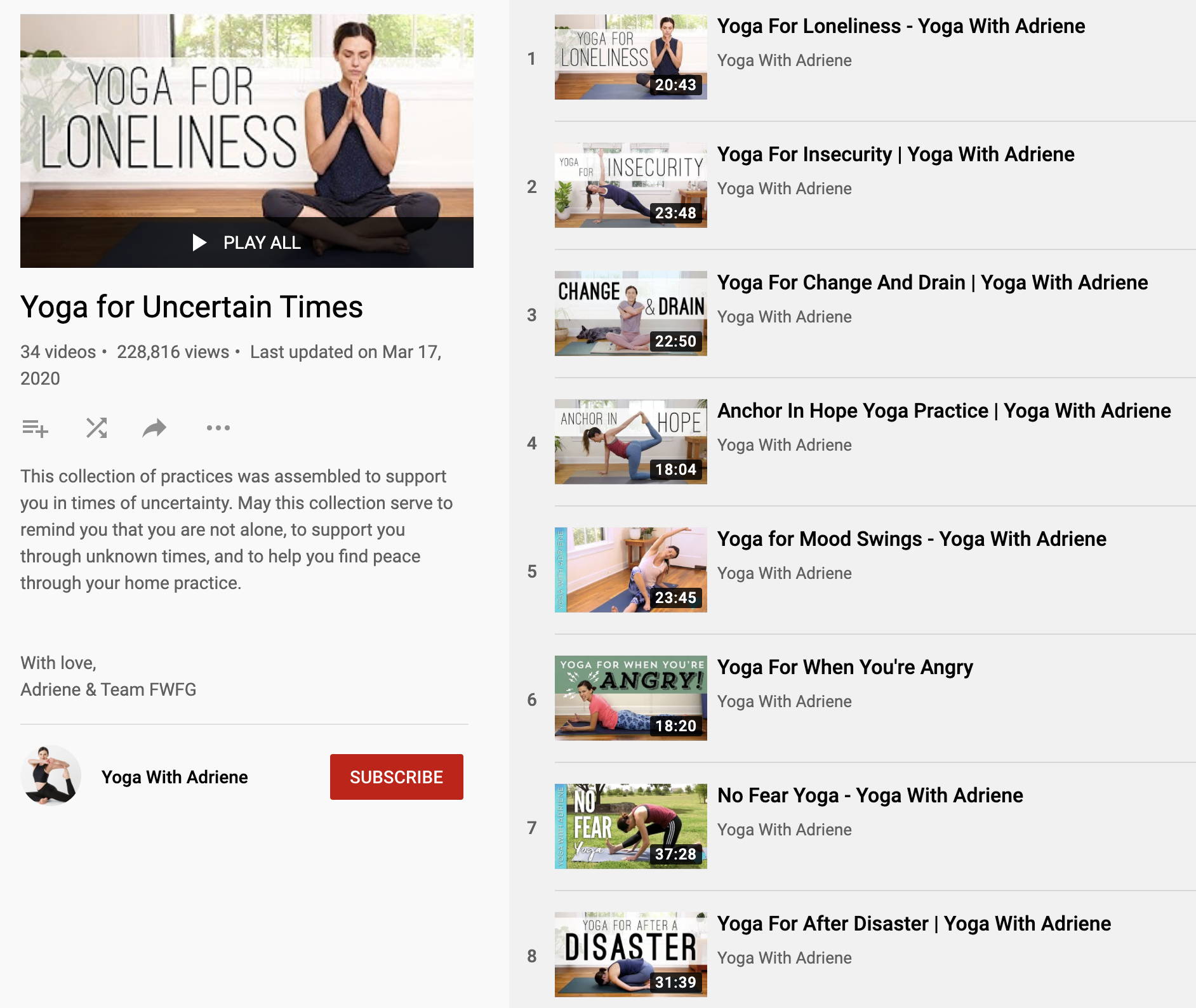 And, if you suddenly find yourself homeschooling overly energetic kids, Adriene's YouTube channel has accessible videos for beginners, making it a great resource to practice yoga as a family.
Remember, be gentle with yourself. Breathe frequently, listen deeply, and surround yourself with art. A mantra of Adriene's is "find what feels good." May you and your family find what feels good during this time.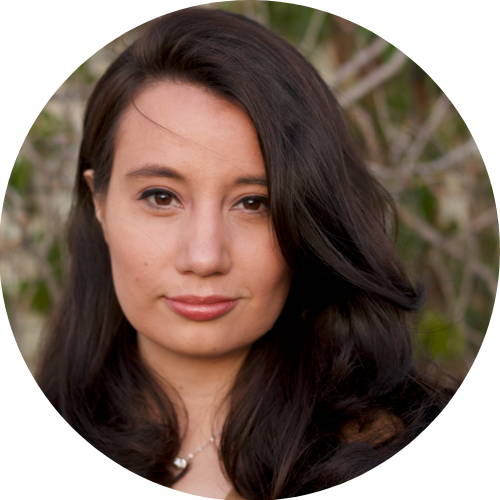 By Hannah Parks; All Rights Reserved @2020