What is sustainability? I recently attended a sustainable design school call Ecosa Institute of Design and our teacher asked our class this question. Most of us trust that when a company says it's sustainable, that they are. However, companies selling goods may not know what it means to be sustainable. There are so many different words being used like Eco, Bamboo, Recyclable, and Earth Friendly that have entirely different meanings related to sustainability. Sustainability is an approach to using products that are either coming from resources that will do no harm to the Earth, leave no carbon footprint, or use resources that are taken from the Earth but are recyclable multiple times over. When it comes to yoga, I like to think we are the leaders at the forefront of redesigning the way we make, buy, and manufacture goods and services. Most yoga companies are working towards a better way of finding and not exploiting our resources more than they already are. I see this as a good thing, but we have a ways to go and we can do more.
I can do more.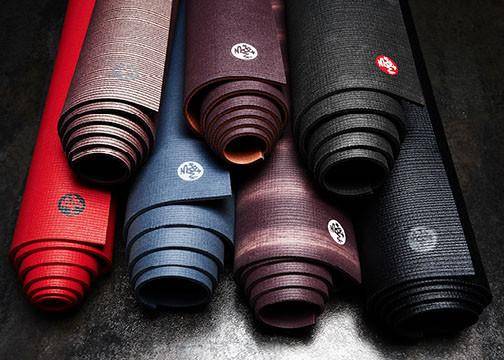 Recently the idea of a recyclable yoga mat program came into being, for most aging old yoga mats simply end up in the landfill. How as yoga businesses and yogis can we reduce this waste? Now this idea of a yoga mat program is still in its infancy but if you send in your old yoga mat there is a reward for you and for me. I will promise to turn those old yoga mats into something productive.
Details:
Send in your old yoga mat to:
        Mukha Yoga
        1248 NW Elgin Ave
        Bend, OR 97703
Make sure to include your email address.
Once we receive the yoga mat we will email you a 10% off coupon for another yoga mat of your choice on our website.
If we all start by doing something small it can turn into something that changes everything!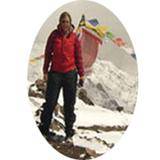 By Sharon Page; All Rights Reserved @2013