Most of us are starting to bundle up from the colder temperatures. Snow is just around the corner and if you are just as active in the winter as you are in the summer, why forgo your yoga practice? Yoga is a great way to warm up the body, especially in cold temperatures.
Snowga is one of the newest trends in winter sports. The name was coined by Anne Anderson, a registered yoga teacher with the Yoga Alliance and a certified professional ski instructor. Anne developed Snowga for people who love yoga as well as skiing or snowboarding. A session of Snowga doesn't just burn a lot of calories; it can also give you an advantage on the piste. You know what the first run is like? The legs burn and the feet start rebelling as they warm up and expand in your cold plastic boots. Snowga is an alternative way to warm up the body.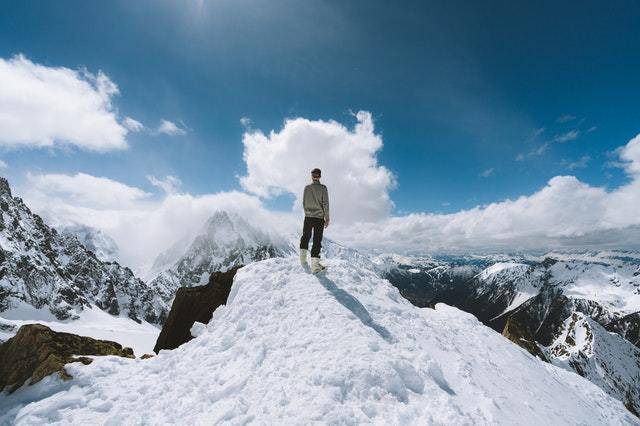 A Snowga session, lasting 90 minutes, starts with light yoga stretching exercises and gentle yoga asanas. This is followed by meditation and breathing techniques that can be used on the ski lift and during the descent of the ski run. These techniques are said to optimize your concentration during the descent. Snowga devotees claim that the Snowga workout improves their balance, endurance, and flexibility.
Snowga exercises are based on classic yoga techniques, so the two practices have shared advantages. However, the advantages that are unique to Snowga have everything to do with winter sport practice. The Snowga exercises warm up the entire body before going on the piste, and this reduces the likelihood of injury. After a Snowga session, your mind is focused and alert. This improves your balance, so you are less likely to fall or bump into someone else. A session can also have the effect of increasing your confidence. You are full of positive energy, and you are getting more enjoyment out of the activity. It is a unique experience that, according to competition skiers, improves your overall performance on the piste.
Snowga is an unusual but effective way to get a workout in during the winter months. The workout is designed to prepare the body in a gentle way, by raising your pulse rate and warming up the muscles. The meditation technique helps to focus your mind, much like a professional athlete would focus his or her mind before competing. Some resorts in Colorado and Utah now offer Snowga as another way to warm up before heading onto the slopes.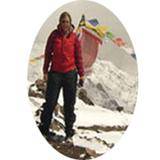 By Sharon Page; All Rights Reserved @2013