As an experienced yoga teacher, I'm asked often for book recommendations. One of my "you gotta read" books is A Life Worth Breathing: A Yoga Master's Handbook of Strength, Grace, and Healing by Max Strom.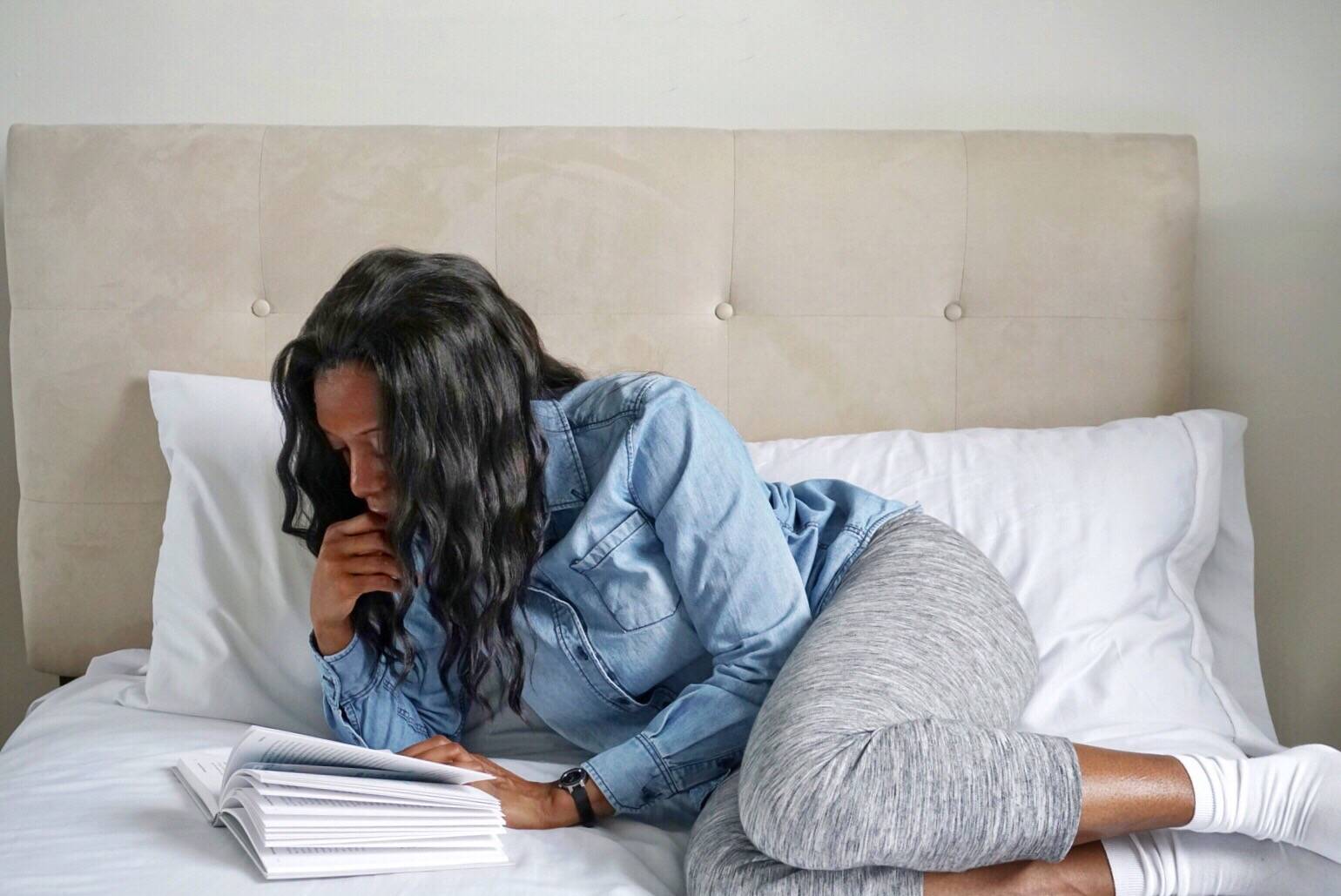 Max is my teacher's teacher, and therefore I consider him my grandteacher. His focus right now is teaching breathing techniques on a global scale to promote healing. This book touches upon breathwork, and it also goes into emotions and the physical body, and the integration of the two. The book offers exercises and reflection questions for the readers to better understand themselves and their patterns while providing solutions and relief for pain (both physical and emotional). Max's writing is digestible and applicable; meaning, you can read a small portion of the book, apply what you read to your life IMMEDIATELY, and feel change and growth.
Max's own story is part of his journey (as all of ours is), and he generously shares about his path. Max addresses big emotions in this book - forgiveness, compassion, shame to name a few - and provides readers with insights and tools for transformation. I have read this book more times than I can count, and with every read, a new nugget appears. Happy reading, dear yogis!
By Liz Skarvelis; All Rights Reserved @2019