Week Two: Active Cleanse (for week one of the cleanse - Prep Week, click here)
Eve of Day 1
I soaked mung beans for the next day's kitchari, washed my face, brushed my teeth, and did a coconut oil pull. Then I settled in to journal about how I was feeling at the time: excited, a bit hesitant, hopeful.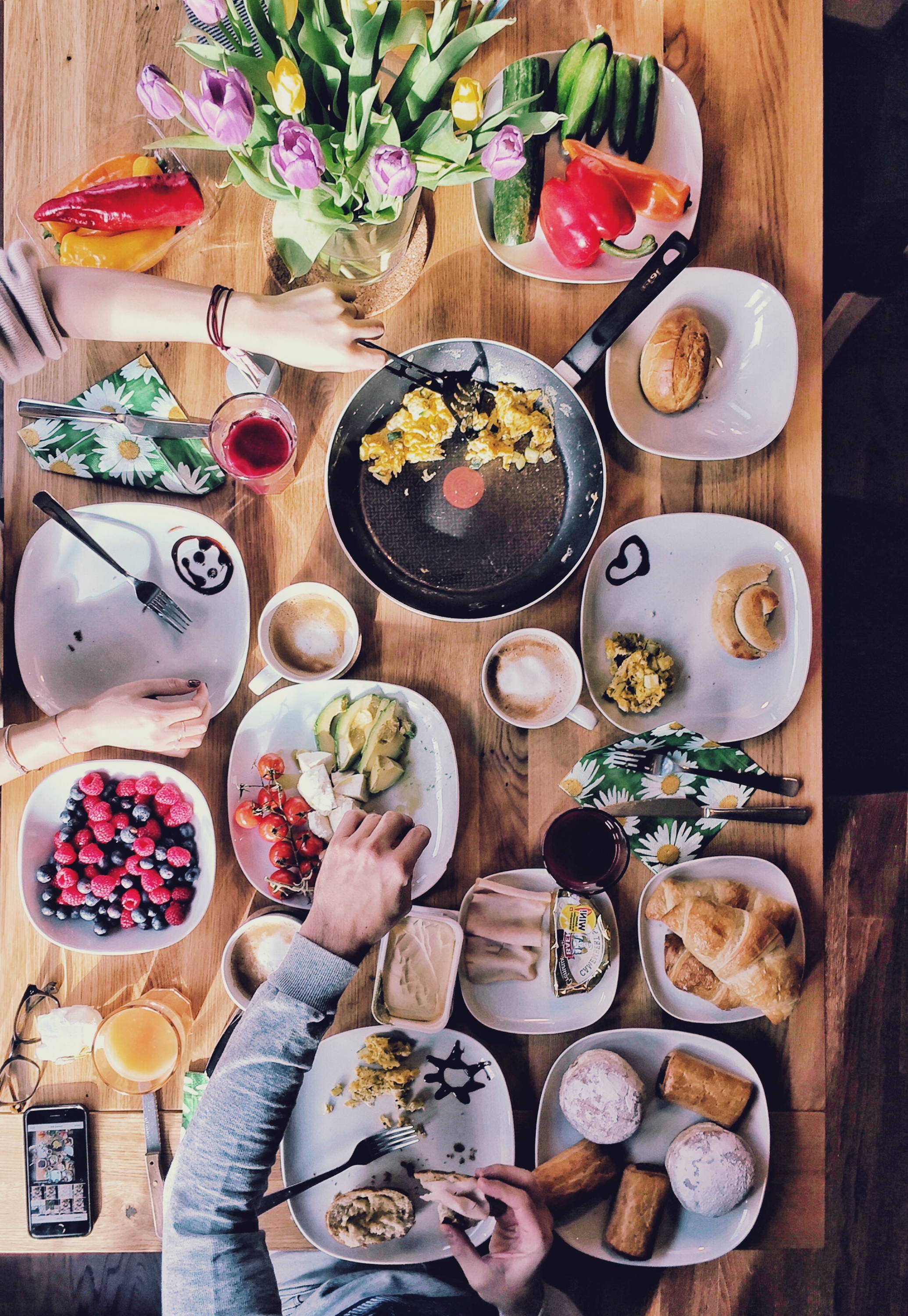 Day 1
I am proof that it is possible to gag on a metal tongue scraper, regardless of what thepackaging says. I'm not usually a breakfast eater, but kitchari and bone broth arecomforting any time of day. Pure aloe juice is bitter. I didn't starve.
Day 2
Have to admit that I've just been using oatmeal as a vehicle for cream and brown sugarall these years. Amazed at the nutty, earthy flavors of organic oatmeal topped withcoconut milk (the canned, creamy kind with no added sugar or flavors), sunflower seedssautéed in coconut oil, and a pumpkin pie spice blend. My new morning love.
Day 3
Who knew so many seasonal vegetables were SO delicious sautéed in coconut oil?Topping kitchari with different blends keeps things interesting. Slept better than I had inmonths.
Day 4 & 5
Totally weird blend of amazing energy and focus and moments of emotion (irritation,sadness, joy, anger, and all the in-betweens). Toxin release for sure!
Day 6
Had to attend a birthday party at a local brewery and not eat or drink anything there besides water. It was hard, but I didn't cheat and that felt great. Felt like my skin looked better at this point.
Day 7
This was supposed to be the last day, but I surprisingly wasn't ready to stop yet! Mystomach was feeling settled, I was increasingly motivated to get things done, and myrelationship with food was shifting.
I ended up doing the cleanse for 9 days and plan to do it for 14 in the fall. My transition back toreality and final thoughts? Look for Week Three - Back to Reality next month. And email info@downwarddogyogasunriver if you're interested in joining our fall cleanse!
By Heidi Drake; All Rights Reserved @2019