Healthy Bodies, Healthy Minds, Empowered Children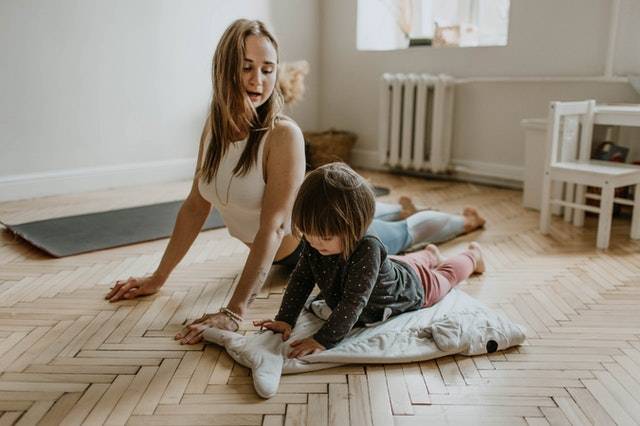 For most of us, distance learning is part of the 2020 - 2021 school year.Now more than ever, it is necessary for us to support and empower our children through mind + body wellness practices.
During these times of uncertainty, we are now sitting in front of screens attempting to conduct life in a new, unexpected reality. The amount of time spent on screens may lead to digital fatigue, anxiety, loneliness, and feelings of disconnection. Mindfulness movement tools provide digital wellness breaks to support physical, mental and emotional wellness in the online learning space.
With mindfulness as part of your digital learning curriculum, students will gain the physical, mental, social emotional awareness mindfulness provides. Online children's yoga classes and meditation apps are amazing resources to support our children's mind + body wellness.A mindfulness practice helps us feel better in our body and when we feel better in our body, we can feel better in our mind.
Possible themes include: Focusing Before Test Taking; Calming the Energy After; Lunch; Taming Triggers; Slowing Down; Centering; Balancing; Strengthening; Energizing; Unwinding; Restoring; Transitioning. PE class is the perfect space to share the benefits of mindful movement with your students! The possibilities are fun, endless and empowering.
Mind + body practices for children improve physical wellness (i.e., strength, flexibility and coordination), while also improving their mental, emotional and social wellness. With so much of modern life trying to draw our attention into external focus, mindful movement can help us connect with our natural inner rhythm.
"With mindfulness, we can preserve our inner joy, so that we can better handle the challenges in our lives.
We can create a foundation of freedom, space, and love within ourselves."
– Thich Nhat Hanh